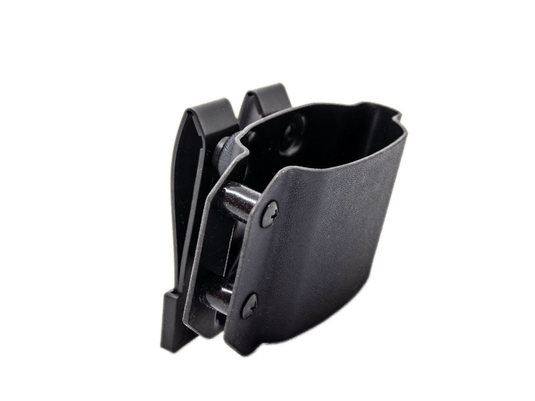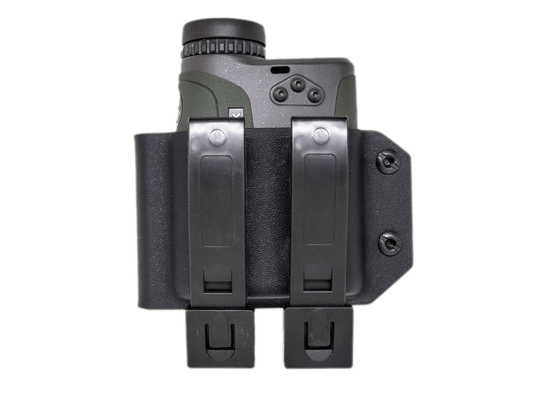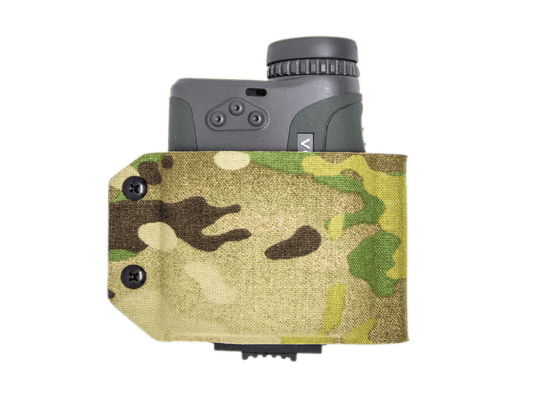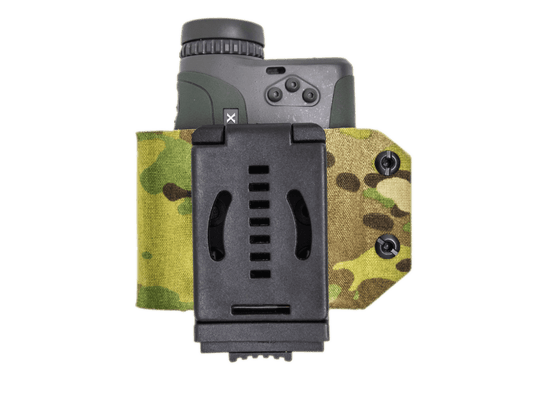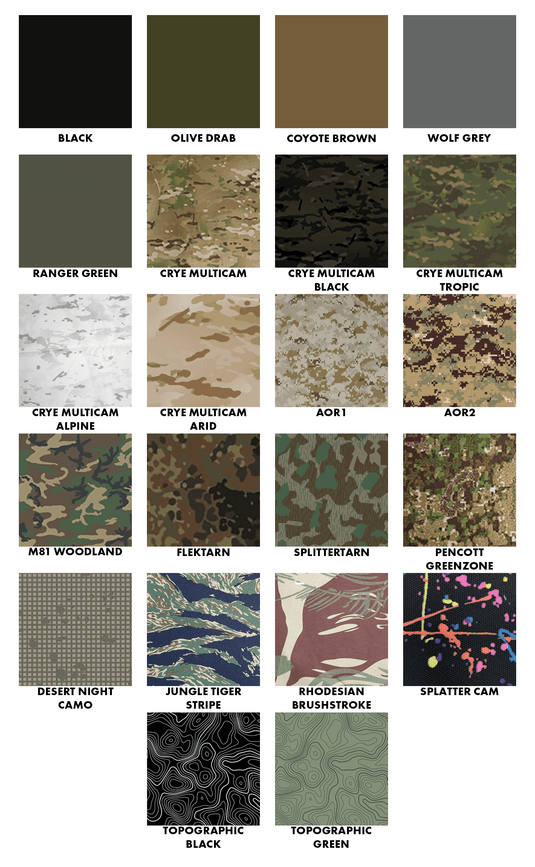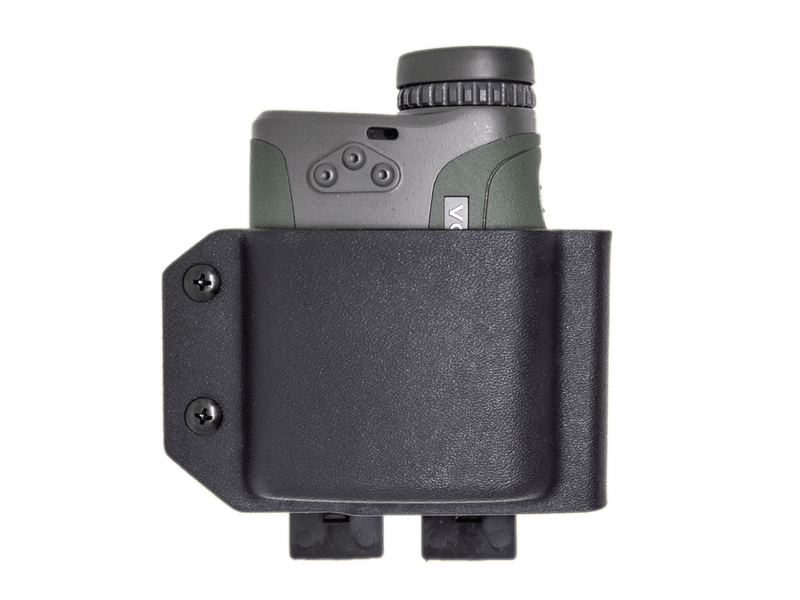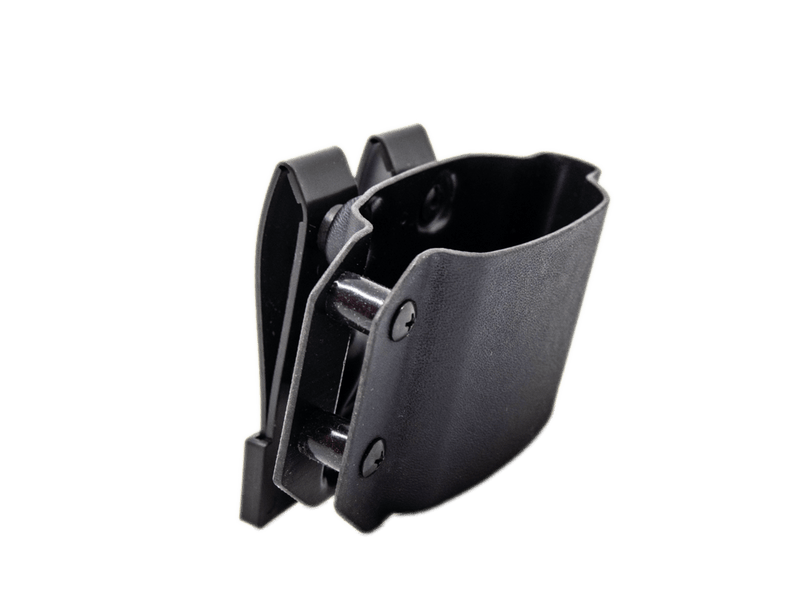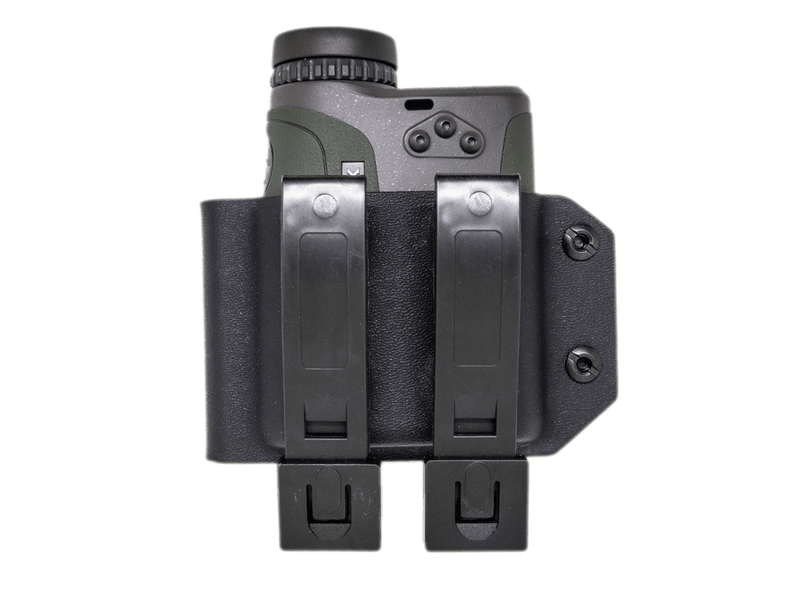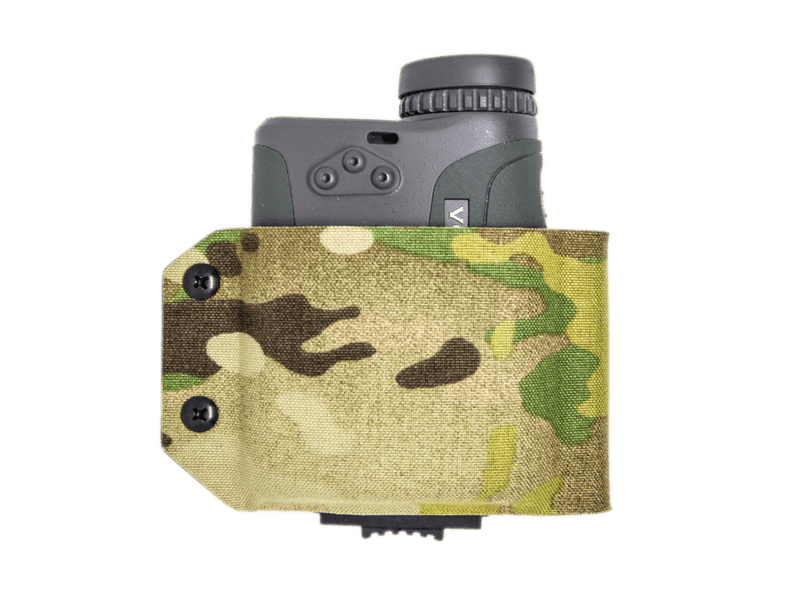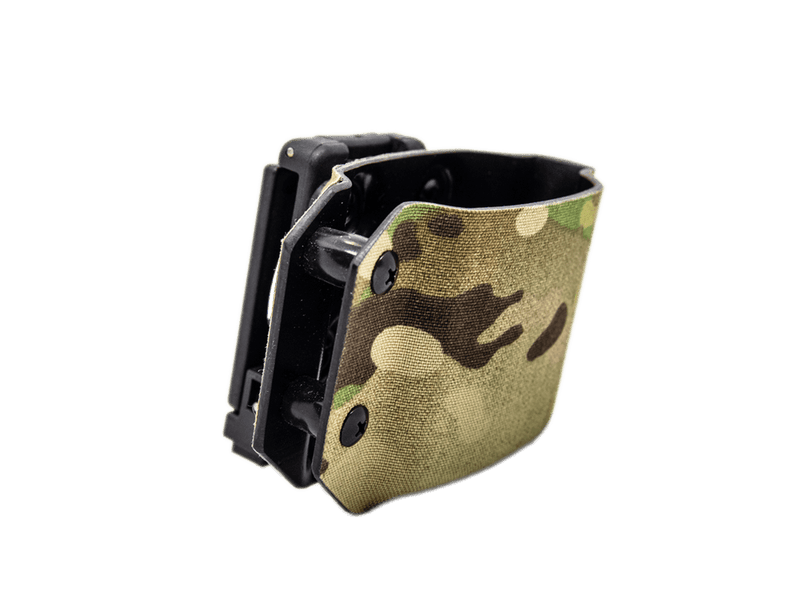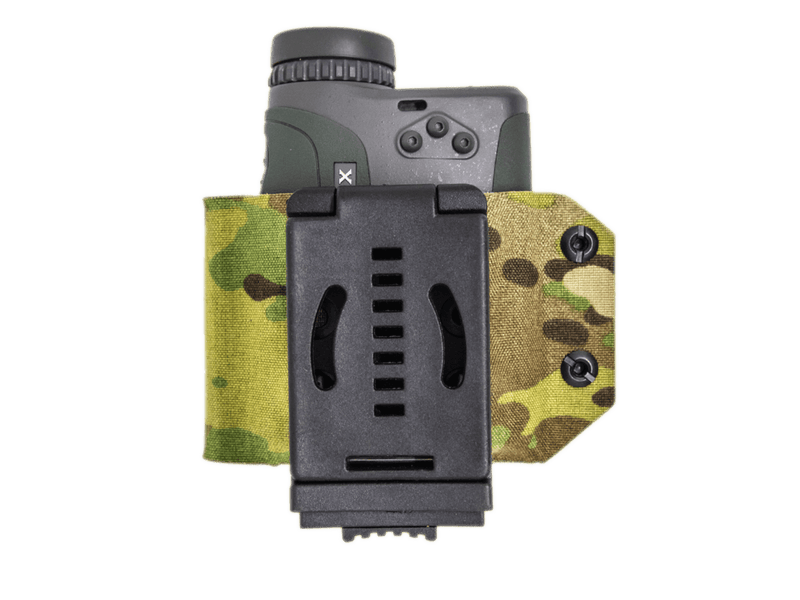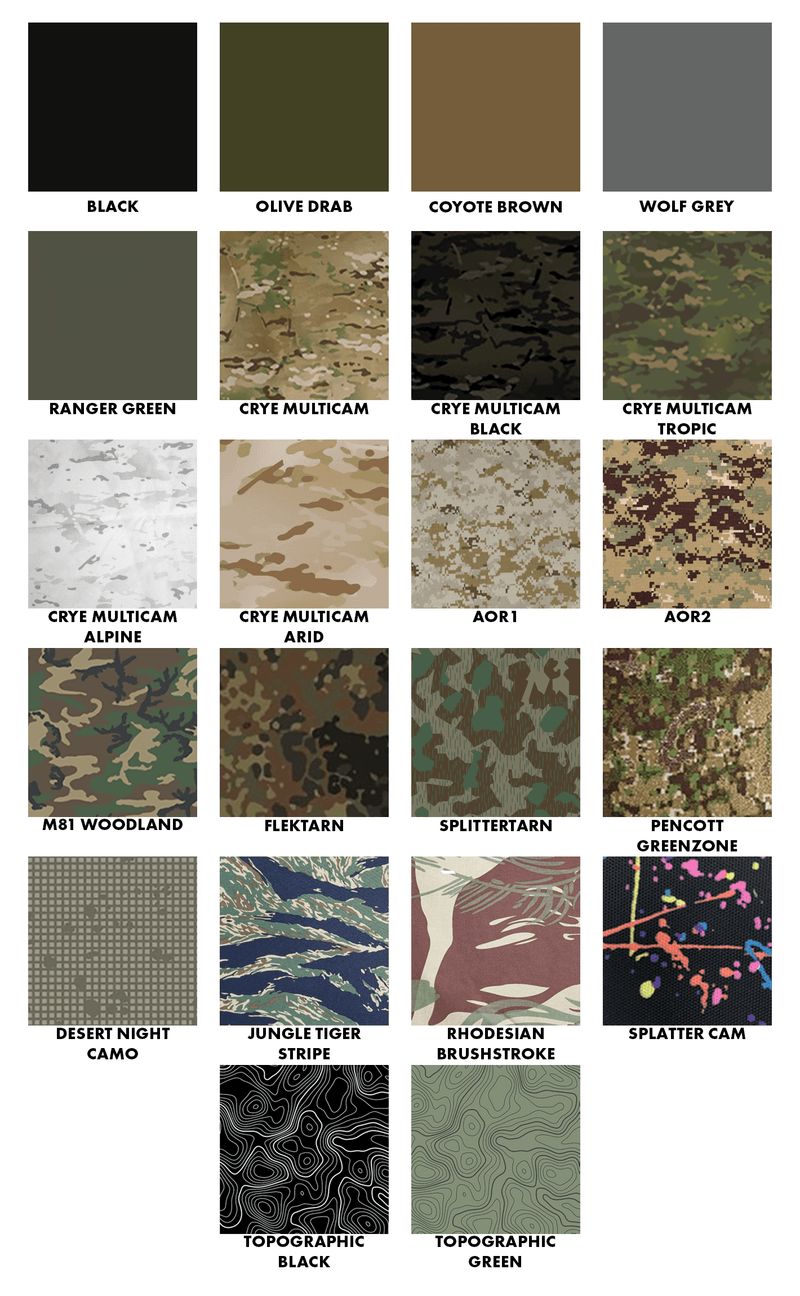 Our Vortex Razor HD4000 Rangefinder Carriers are another must have for any Long Range Precision Shooter. The Carrier has been designed with 2 main tasks, to protect the Rangefinder from any bumps, impacts or scrapes and to allow the user to have quick access to the Weather Meter at a moment's notice.
Features:
Made of 2mm Thick Kydex
Protective Design
Water Resistant
Adjustable Retention
Stops Accidental Button Pressing
Molle or Belt Mounting
Once you have the Carrier set up, we strongly advise using a Threadlock or Loctite to ensure all screws won't come loose over time and use (even a dab of superglue will do the job!)
Our current lead time is 1-3 weeks, with most orders shipping out within 1-2 weeks although they may take up to 3 weeks depending on our workload.