Custom Knife Form
Please fill out the form below and we'll get back to you within 24 hours.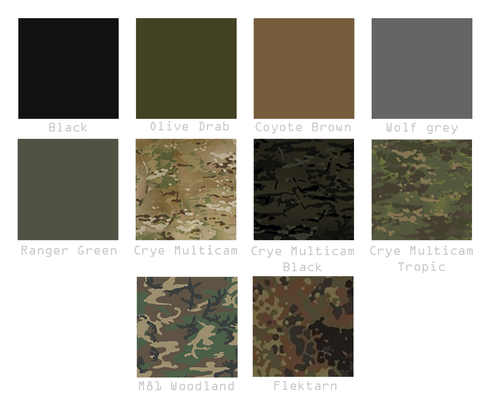 All of the form fields are required to ensure we're able to make a sheath for your knife. Seeing a photo of your knife is a lot more helpful than a description because we can instantly tell if it will be possible to make a sheath. Including a reference for size (such as a ruler or A4 sheet of paper) will help us greatly.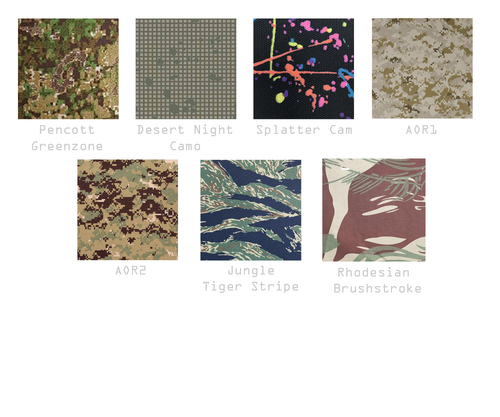 Colour options:
Coloured Kydex - Black, Olive Drab & Coyote Brown.
Cordura fabric wrapped - See below for the full selection of options.