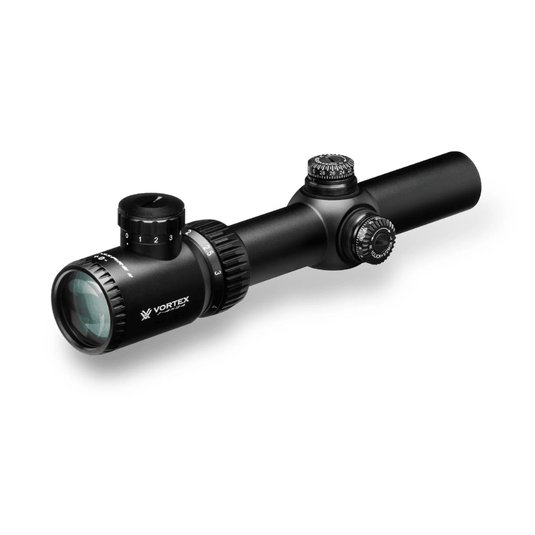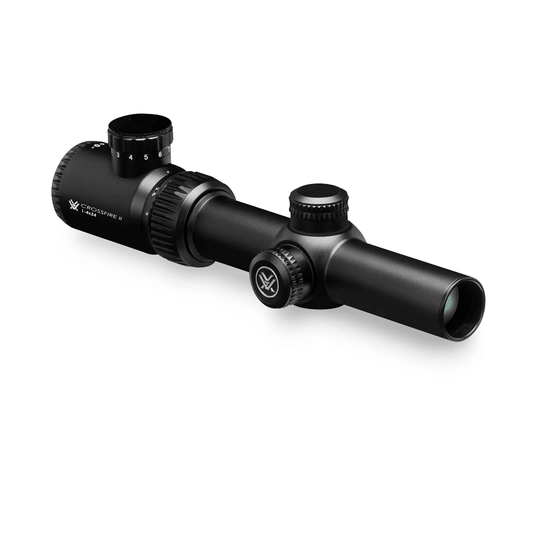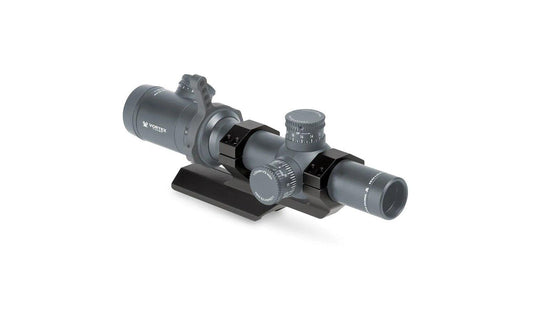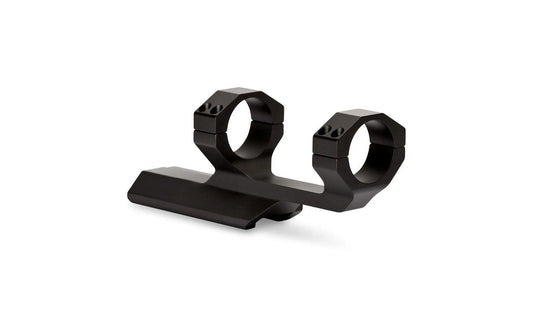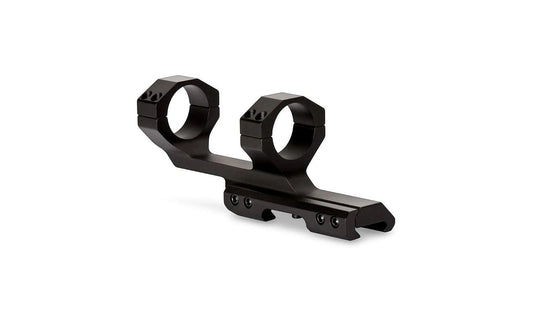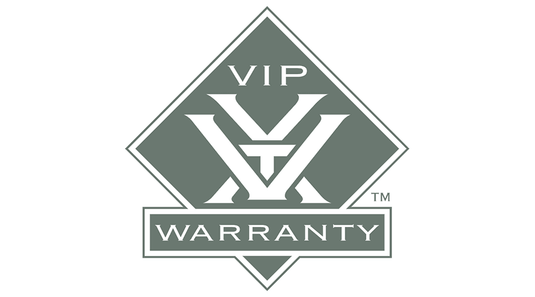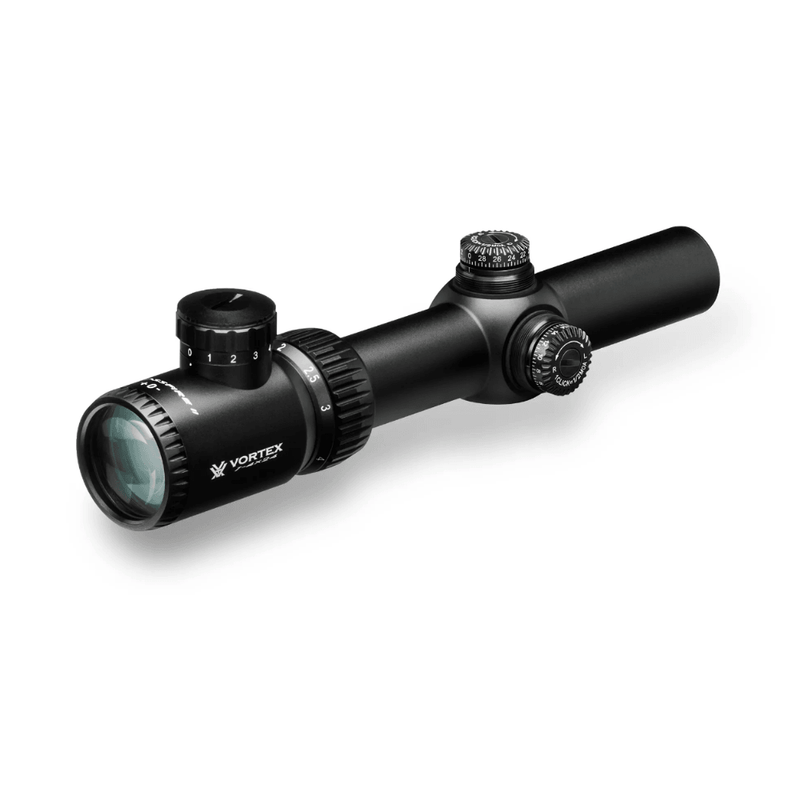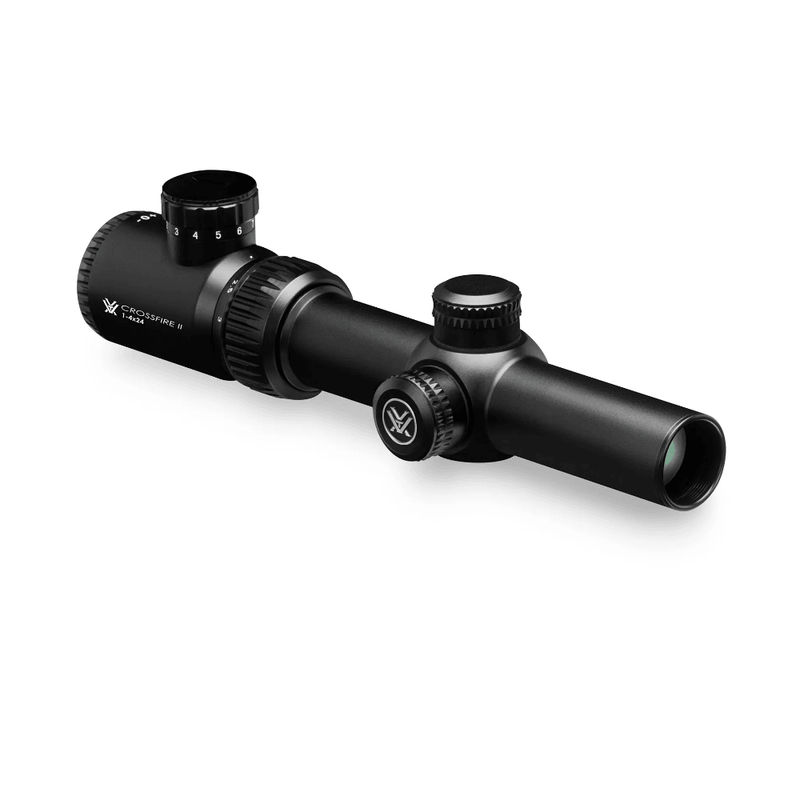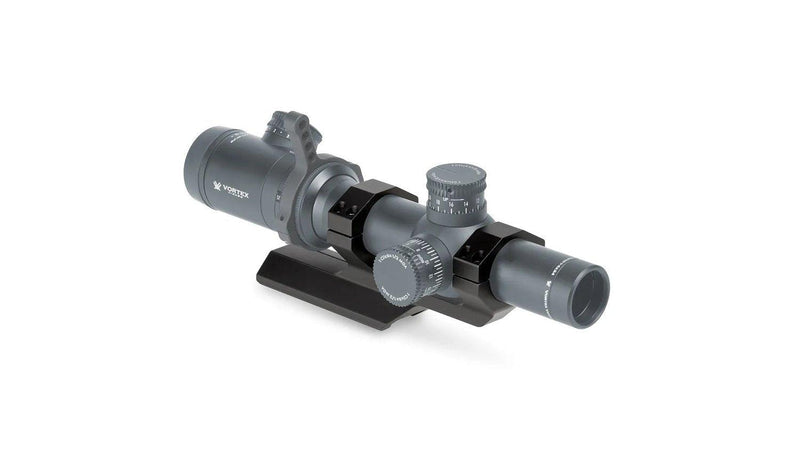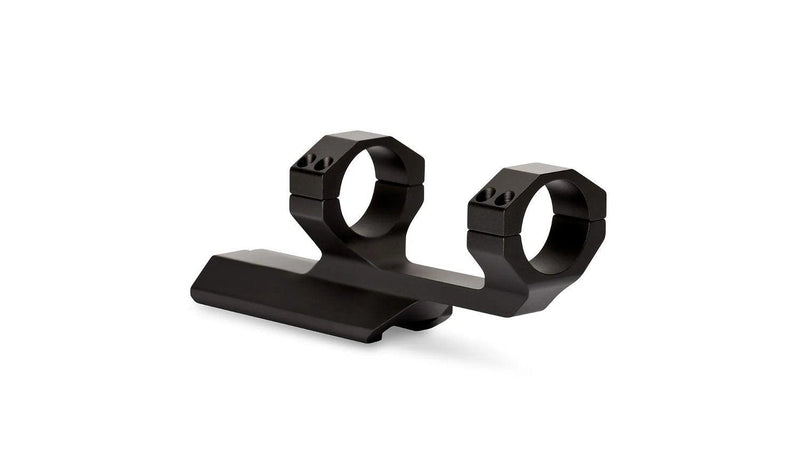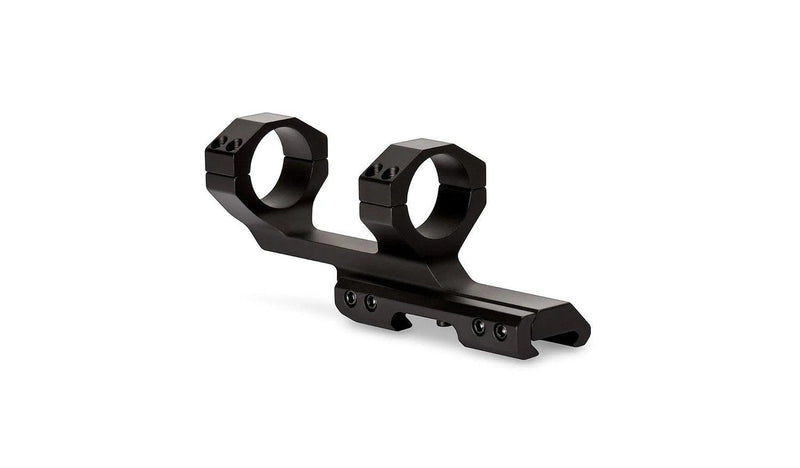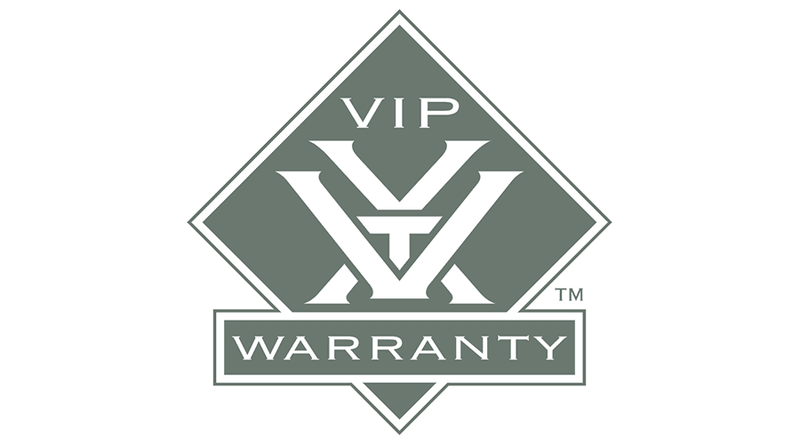 A 30mm tube diameter, 4x zoom and incredibly versatile top-end magnification make this scope the perfect choice for an endless list of rifle-topping tasks. Exceptionally clear fully multi-coated optics and a superior build quality offered at a price point that will leave you scratching your head, in a good way! What's not to like? Answer: nothing!
FEATURES
Fully Multi-Coated: Increases light transmission with multiple anti-reflective coatings on all air-to-glass surfaces.
Second Focal Plane Reticle: Scale of reticle maintains the same ideally-sized appearance. Listed reticle subtensions used for estimating range, holdover and wind drift correction are accurate at the highest magnification.
Tube Size: 30 mm diameter provides maximized internal adjustment and strength.
Single-Piece Tube: Maximizes alignment for improved accuracy and optimum visual performance, as well as ensures strength and waterproofness.
Aircraft-Grade Aluminum: Constructed from a solid block of aircraft-grade aluminum for strength and rigidity.
Waterproof: O-ring seals prevent moisture, dust and debris from penetrating the riflescope for reliable performance in all environments.
Fogproof: Argon gas purging prevents internal fogging over a wide range of temperatures.
Shockproof: Rugged construction withstands recoil and impact.
Hard Anodized Finish: Highly durable low-glare matte finish helps camouflage the shooter's position.
Capped Reset Turrets: Allow quick re-indexing of the turret (no tool needed) to zero after sighting in the riflescope. Caps provide external protection for turret.
Vortex Sport Cantilever 30mm Mount - Offset. Vortex cantilever ring mounts provide the correct height and forward placement for proper scope mounting on flattop ARs
WARRANTY
Your new purchase is covered for absolutely any accident that impairs the operation of the product and any feature. Cosmetic damage that does not impair the operation is not covered. Once again, warranty if for life! If the product becomes discontinued then VORTEX will replace your item/s with a newer version completely free of charge.
You are even covered if you decide to custom spray paint over your optics, as long as you haven't gone and sprayed onto your lenses.