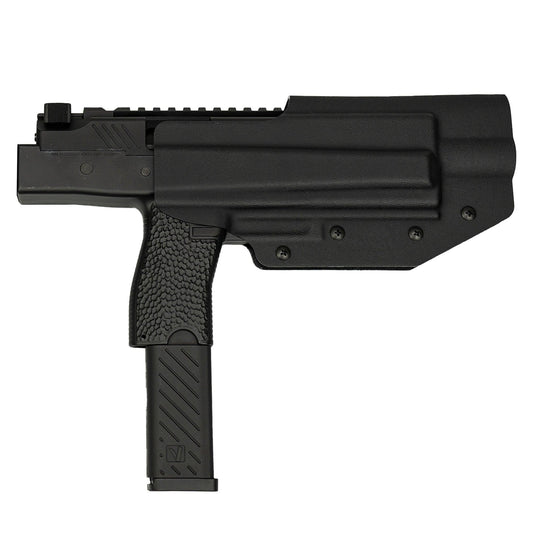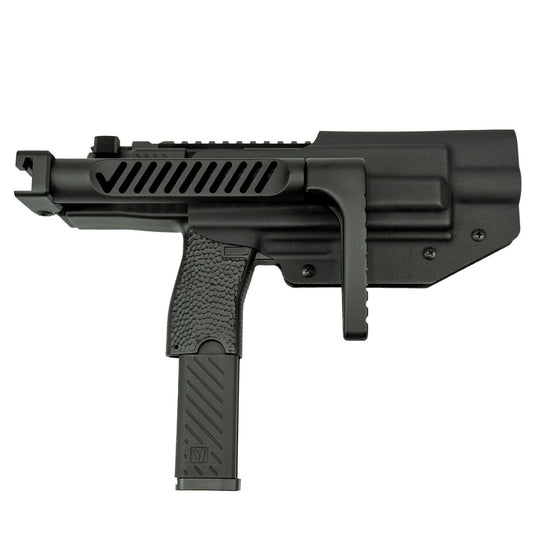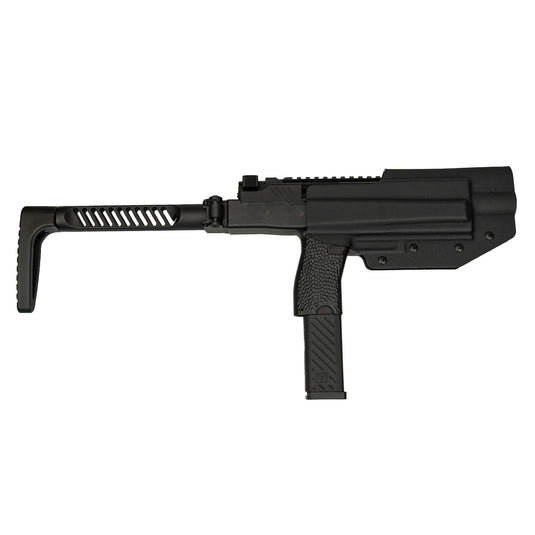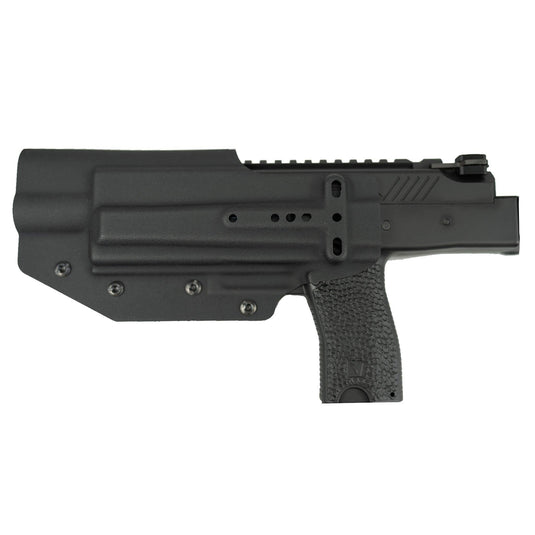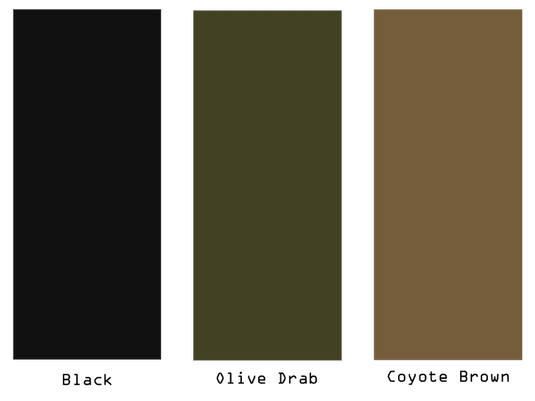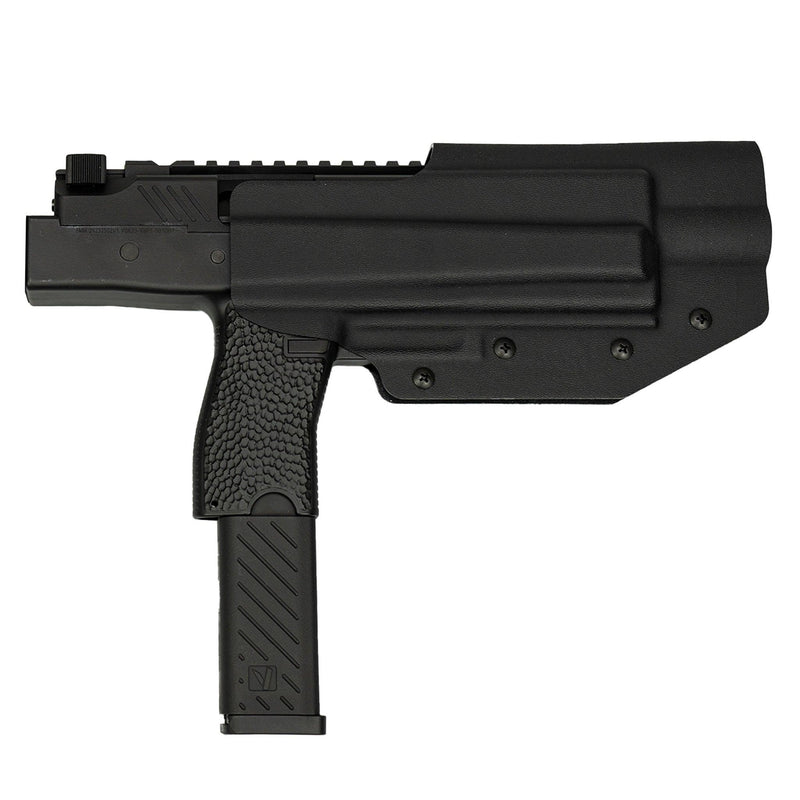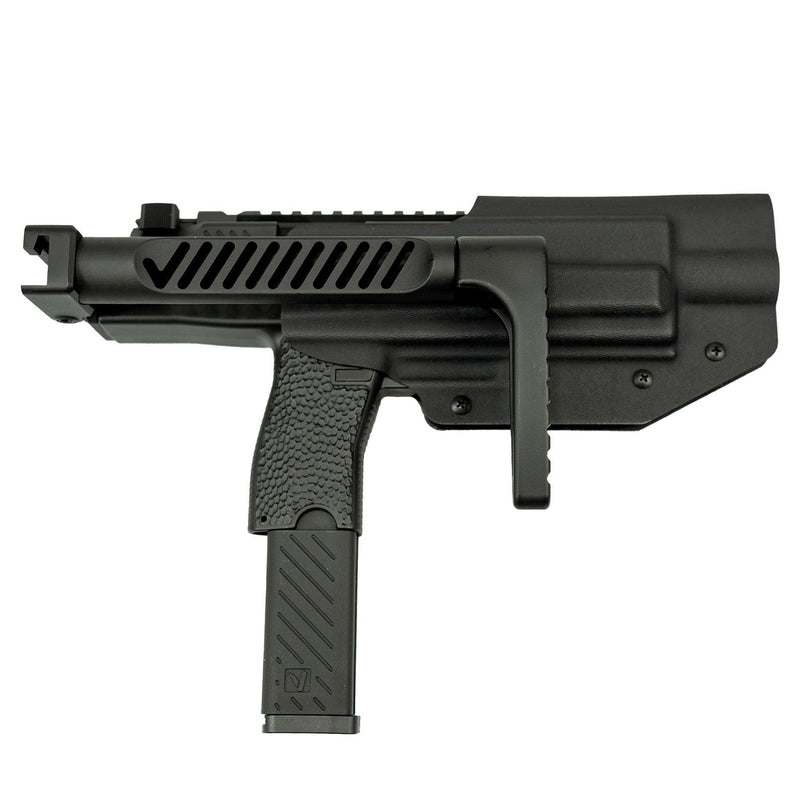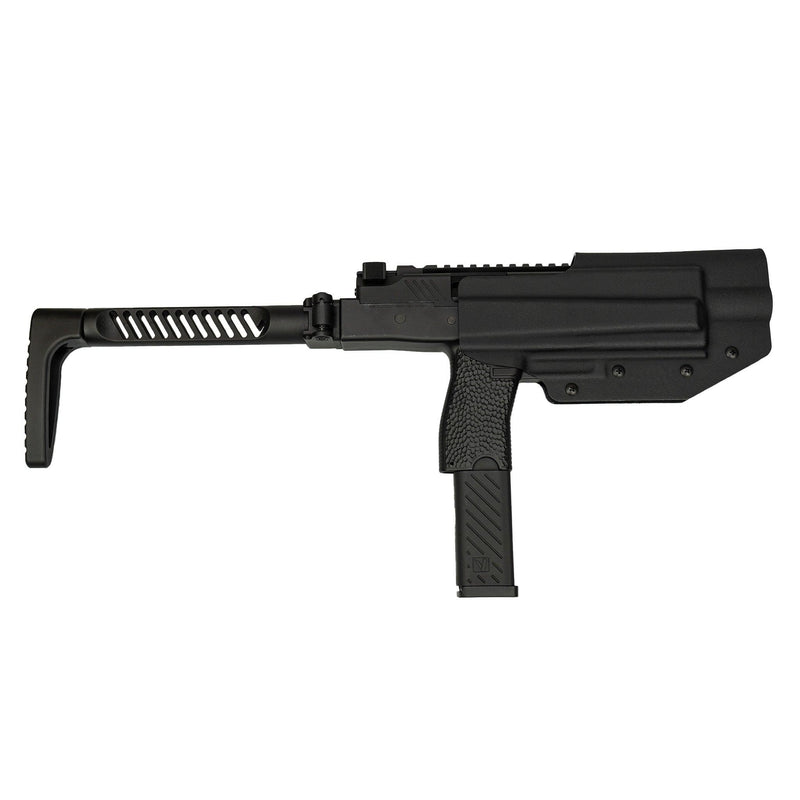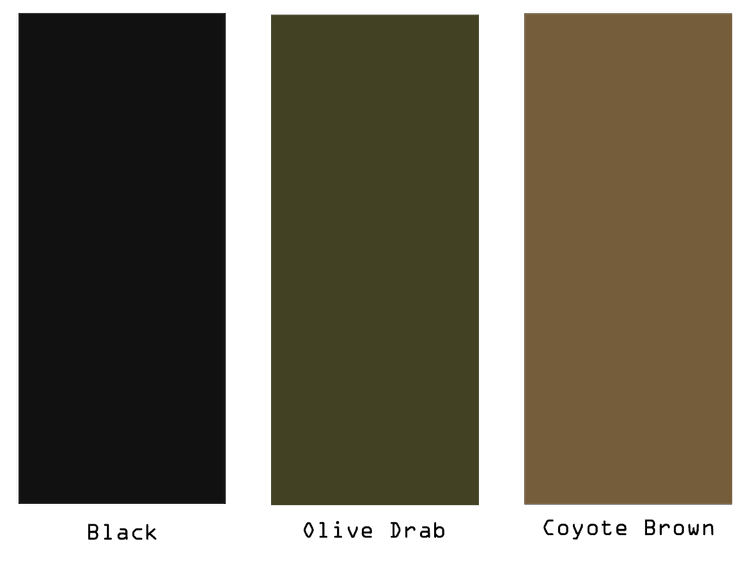 Our Pro Series SMG VMP-1 Holsters are designed to work with the Airsoft Vorsk VMP-1. These holsters are made entirely in the UK from genuine 2mm (.08") P1 Kydex. Every Pro Series SMG Holster is made with a mould which was entirely designed and manufactured by us making them the best (and possibly only) VMP-1 holster on the market.
Features:
Made of 2mm Thick Kydex
Multiple Points of Adjustable Retention
Designed and manufactured entirely in the UK
Modular mounting system
Cut to allow use of top rail
Mounting:
Our holsters are able to mount onto all mounting platforms which use a 3-screw system these include but are not limited to: Safariland, Blackhawk, FMA, G-Code, G-Code RTI And Blade-Tech.
Once you have the holster set up, we advise using super glue or Loctite to ensure all screws won't come loose over time and use.
Please Note: All of our holsters include x3 mounting screws when you purchase them, but do not include a mount, please make sure you have purchased a mount if you require one!