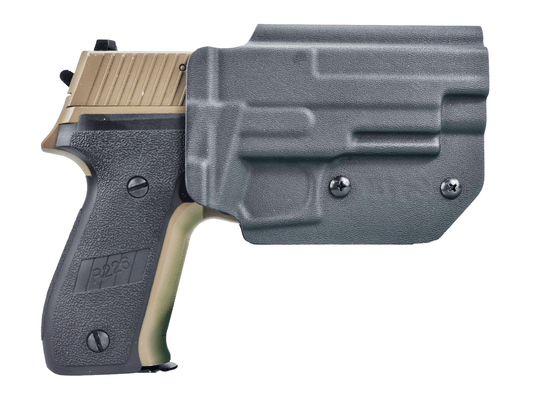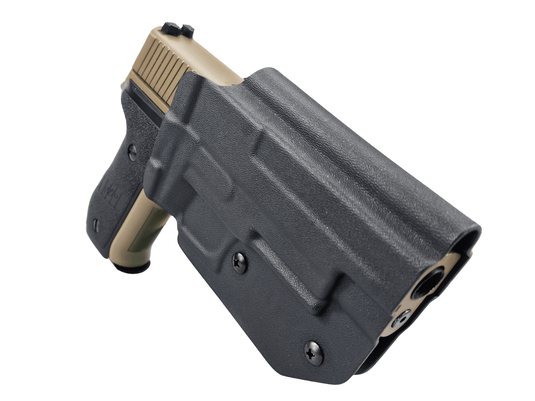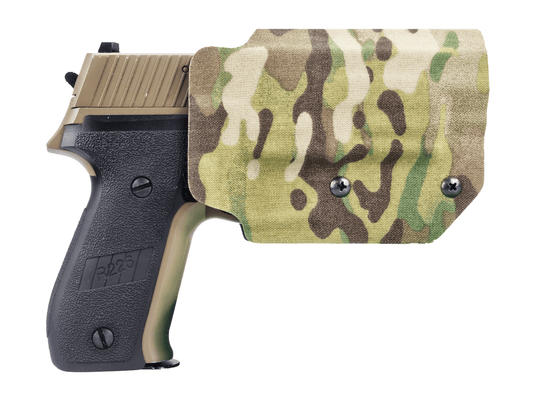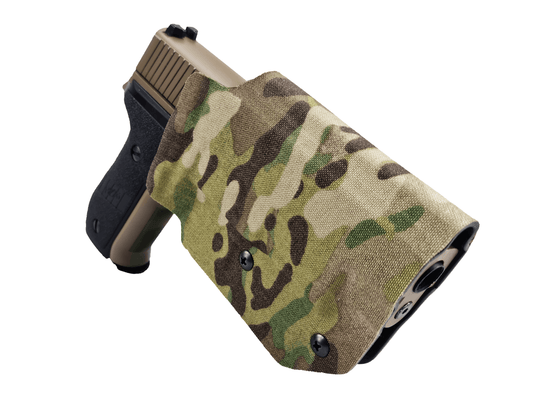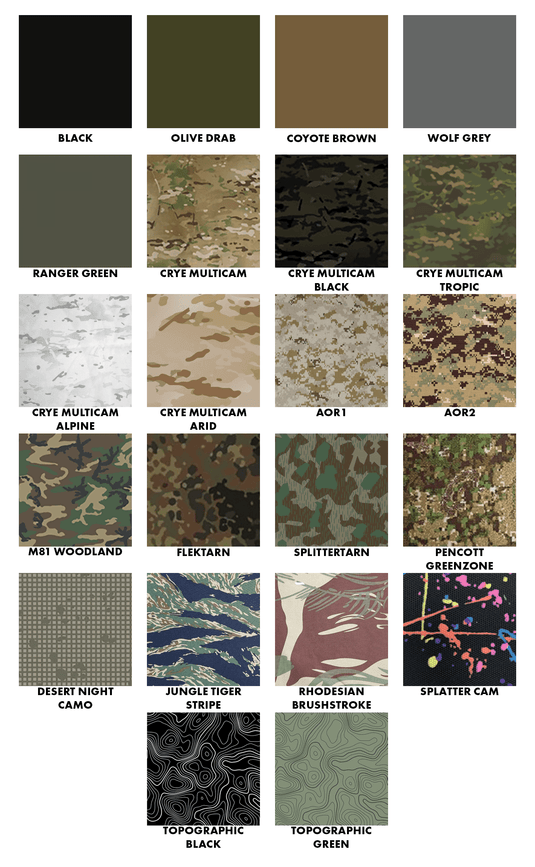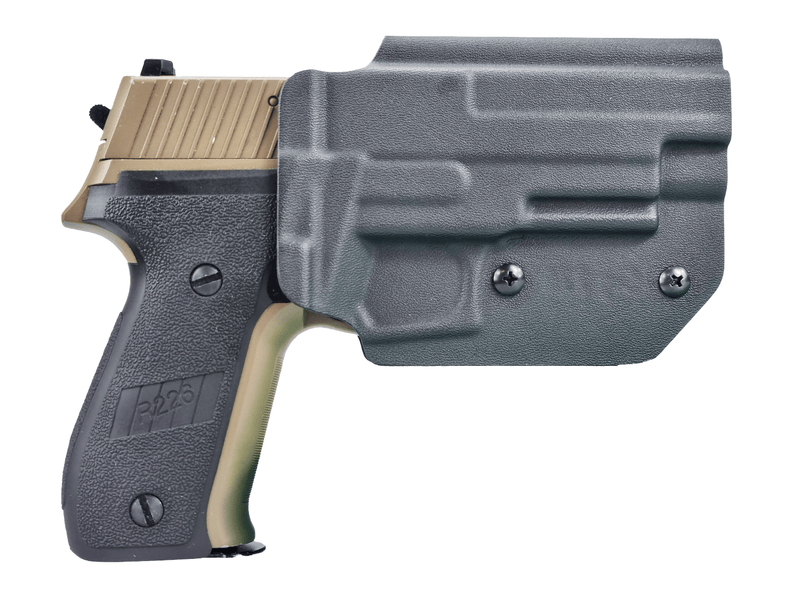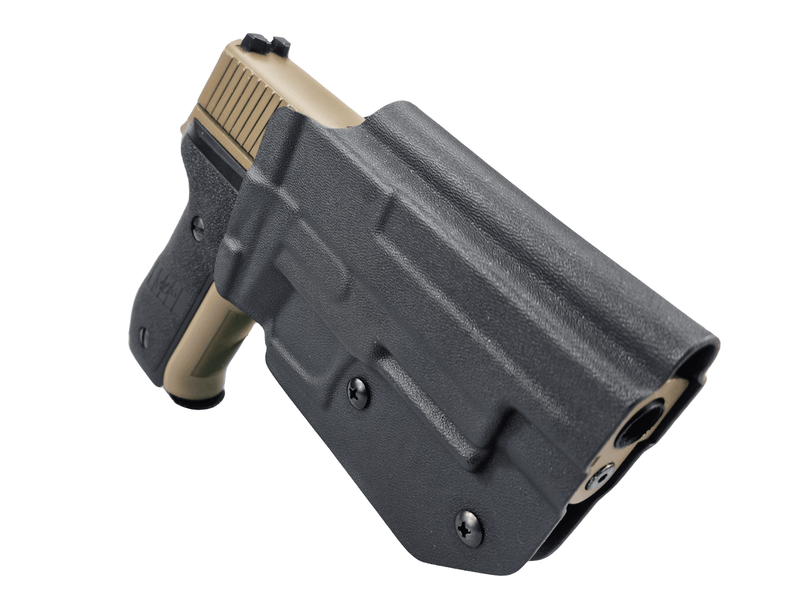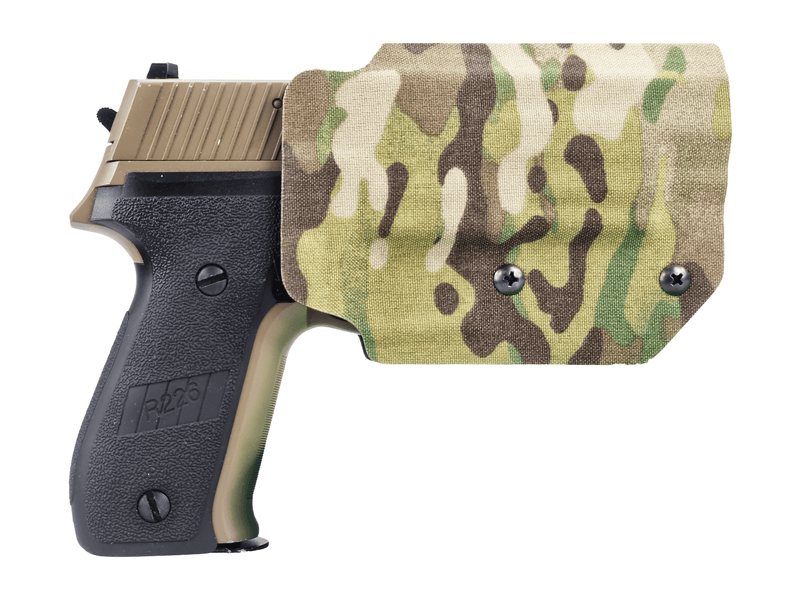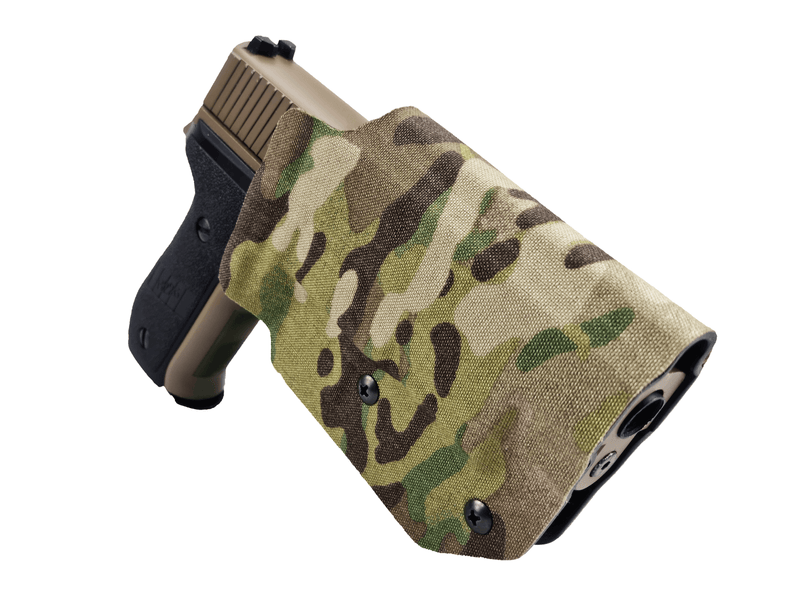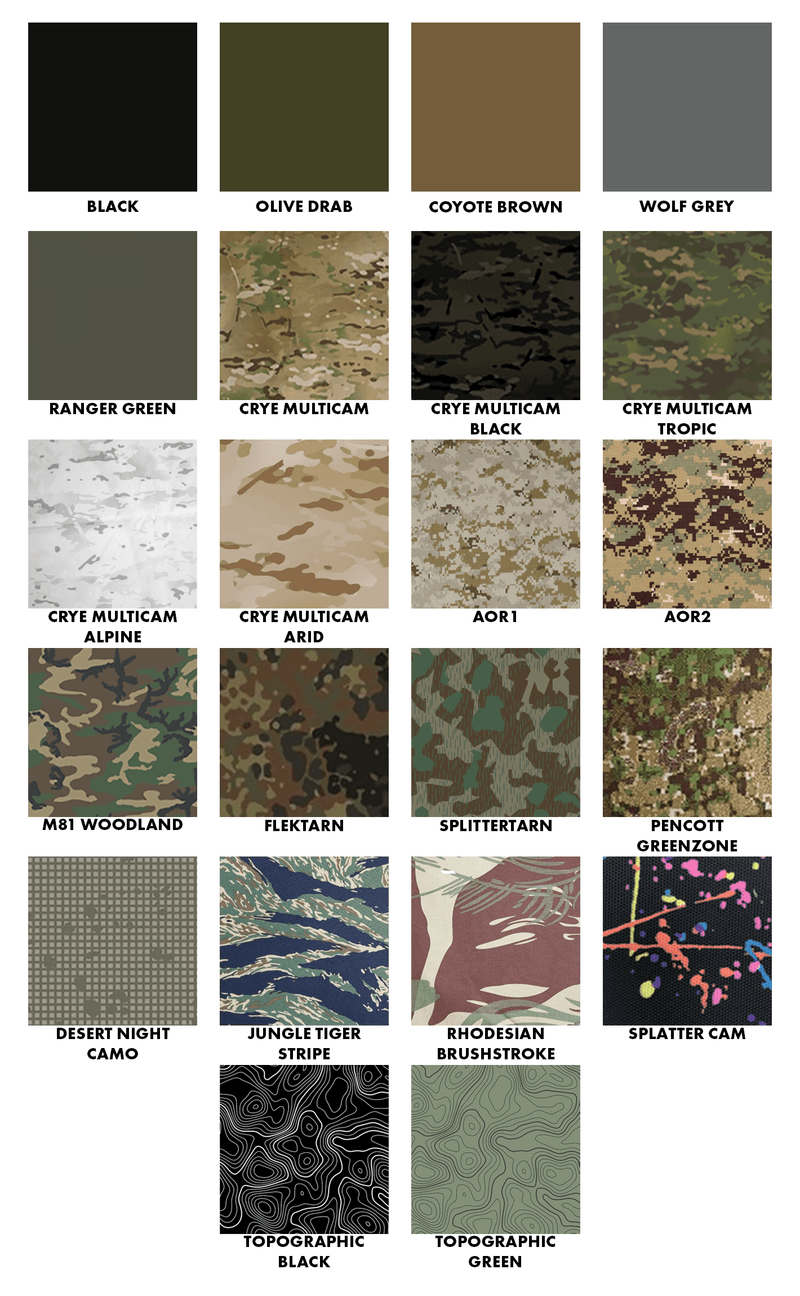 Our Pro Series Sig 226 Holsters are designed to work with all makes and models of Sig 226 on the market. These holsters are made entirely in the UK from genuine 2mm (.08") P1 Kydex, if applicable they are also wrapped in either 1000D or 500D Cordura Fabric. Every Pro Series Holster is made with a mould which was entirely designed and manufactured by us making them the best holster possible that we can bring to the market.
Sig pro
Got a raven p226 was looking everywhere for a holster, kydex custom didn't fail to impress me
Amazing bit of kit and highly recommend
Great product, super comfy, by far the best mounted platform I've had. Will definitely add more to fit the other pistols .