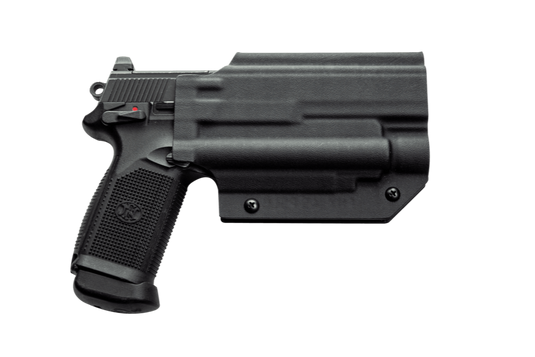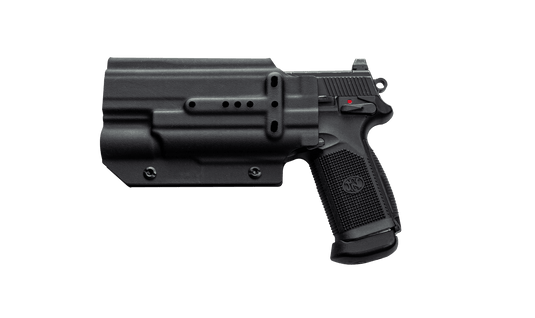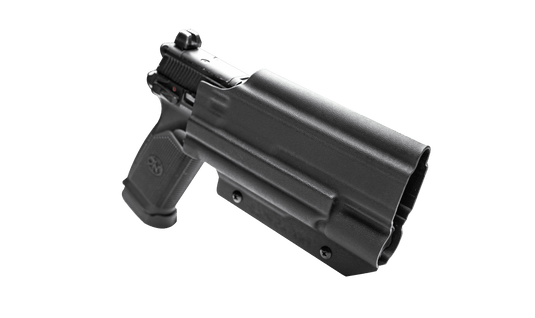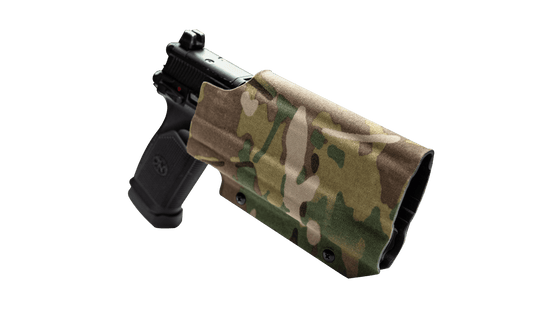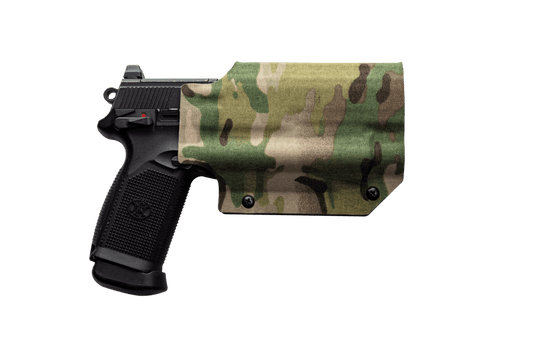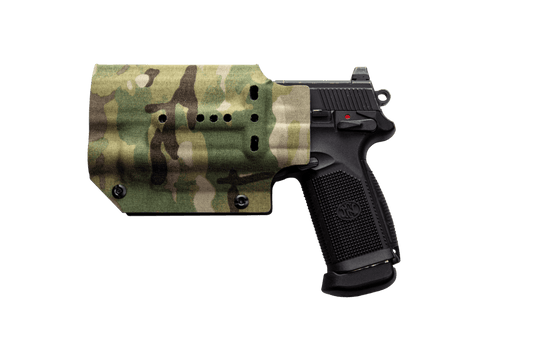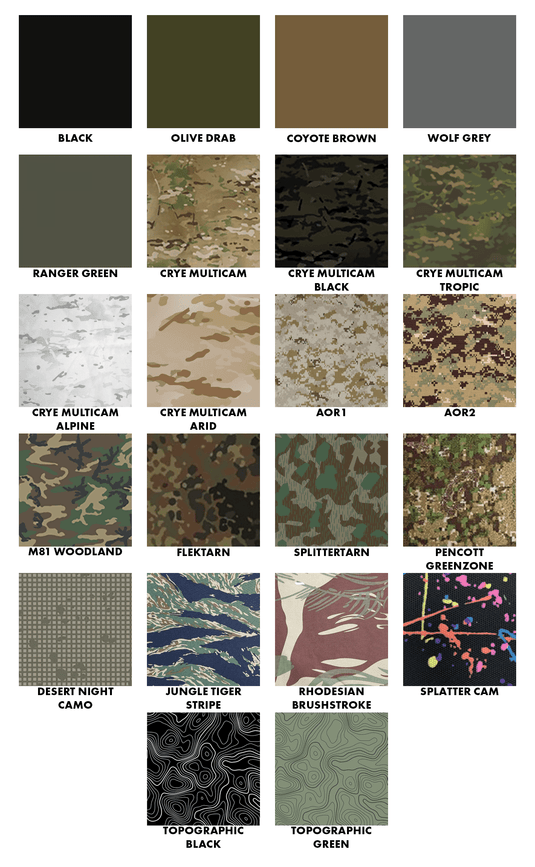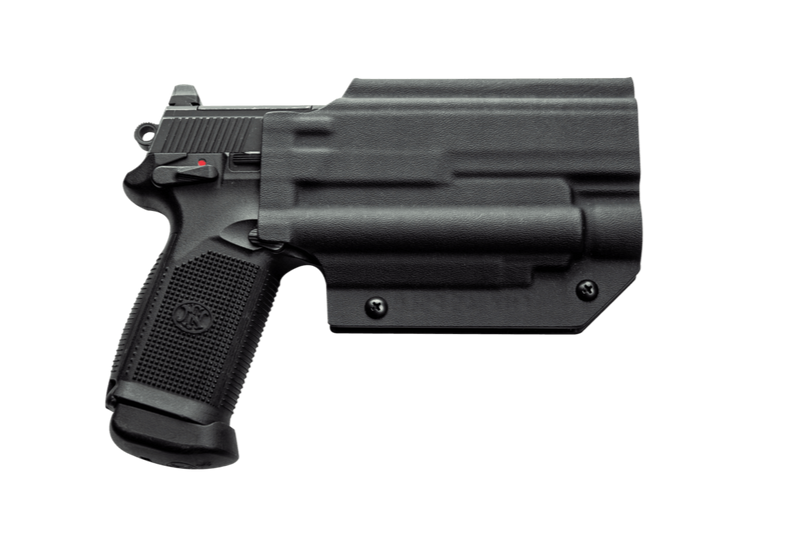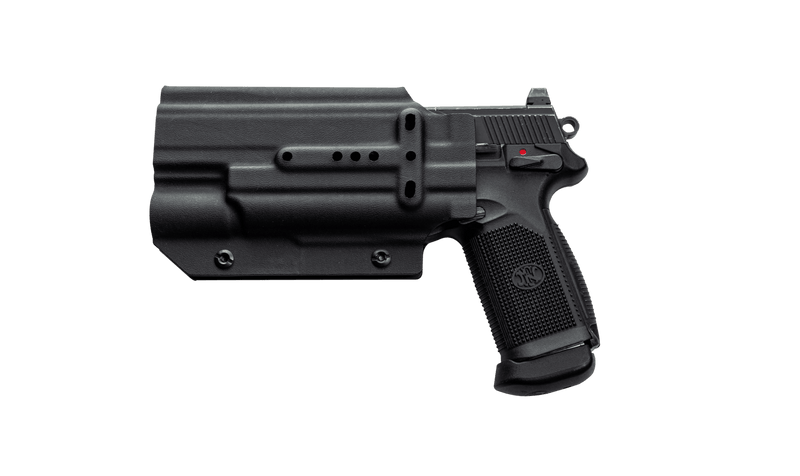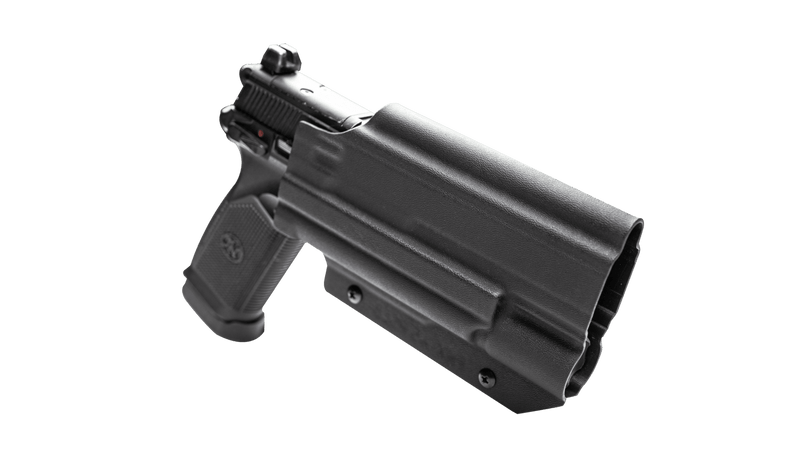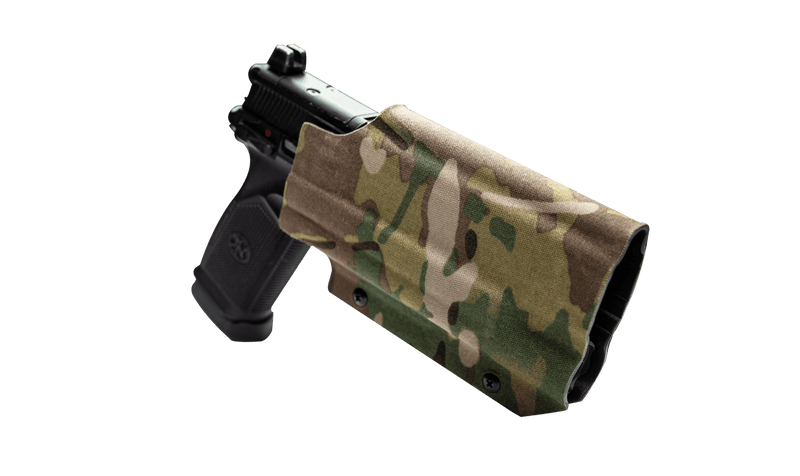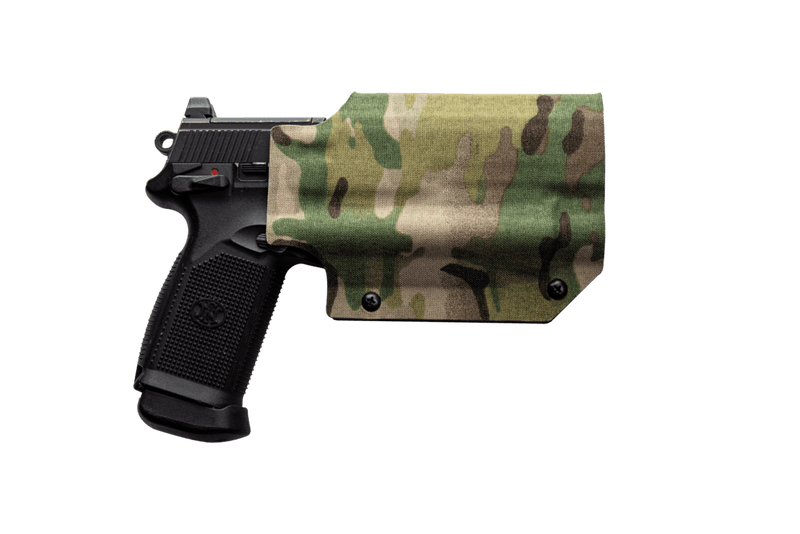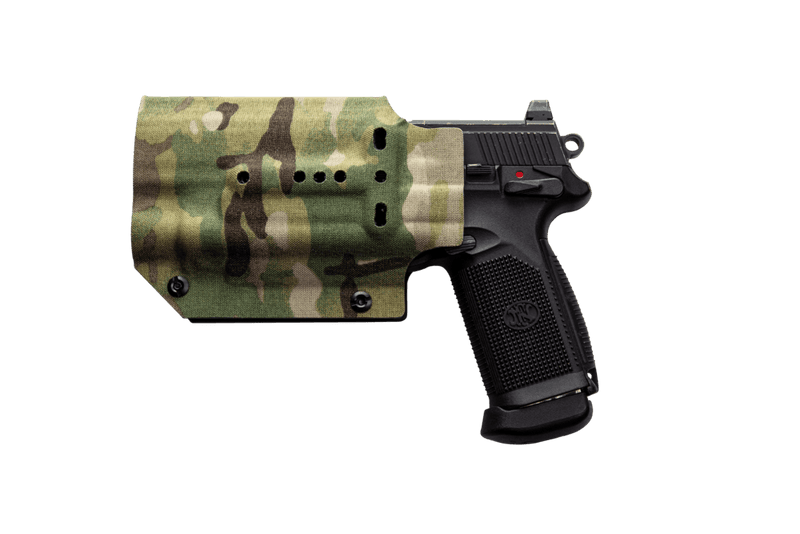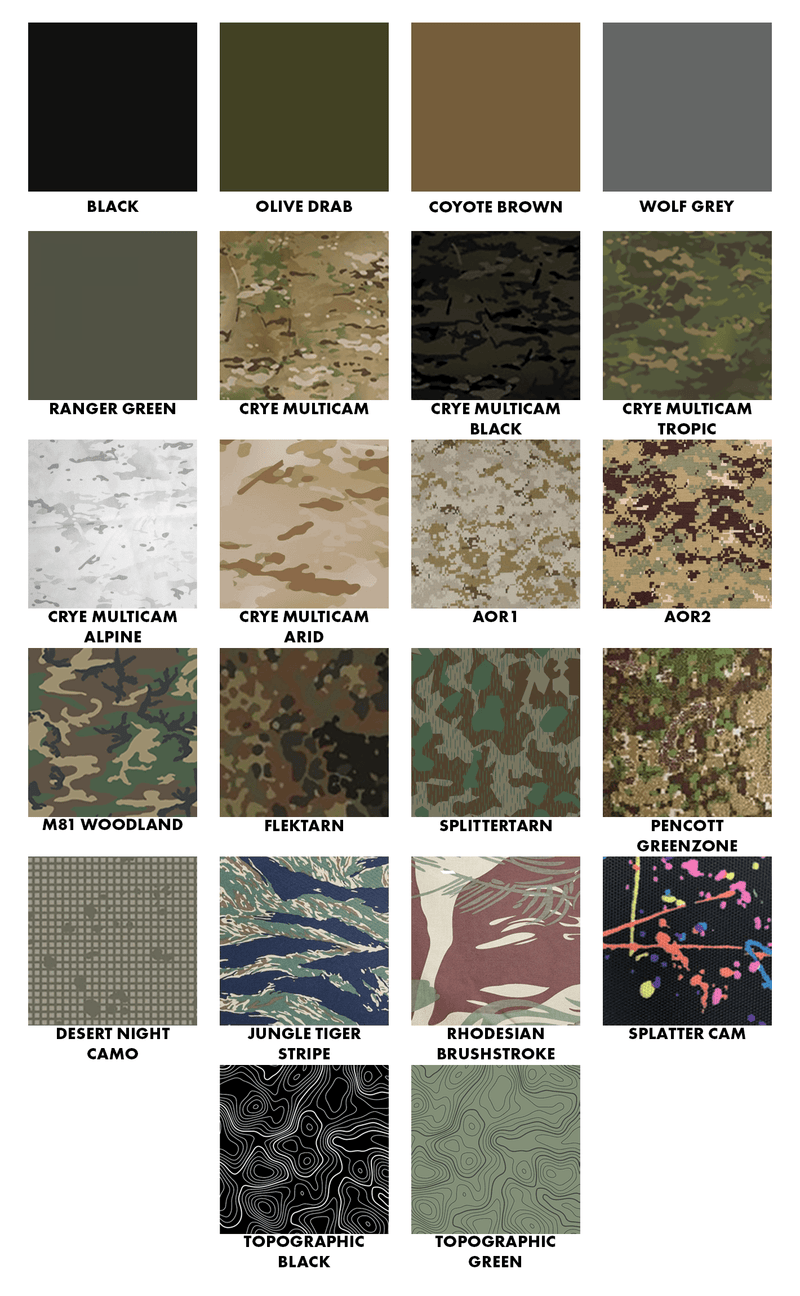 Our Pro Series Light-Bearing FNX .45 Holsters are designed to work with all makes and models of Real Steel and Airsoft FN FNX .45 on the market. These holsters are made entirely in the UK from genuine 2mm (.08") P1 Kydex, if applicable they are also wrapped in either 1000D or 500D Cordura Fabric. Every Pro Series Holster is made with a mould which was entirely designed and manufactured by us making them the best holster possible that we can bring to the market.
Works as intended like always. KK always do a good job with their products. Buyer has to pay attention to which product they buy and read the description thoroughly
Hello
Love this, fits Like a Glove
Wonderful worldwide delivery!
It's so nice to be able to ship it to other countries. And also holster's quality is great!
As with previous holsters, I cannot recommend these enough. The adjustable retention, build quality and speed of shipping have been excellent and I'll happily recommend Kydex Customs to anyone looking for a new holster
We're to begin absolutely amazing customer service phoned up so many times to get stuff changed and added to my order, really friendly and went the extra mile for me. Have recommended to everyone I know and will definitely use them again for stuff.