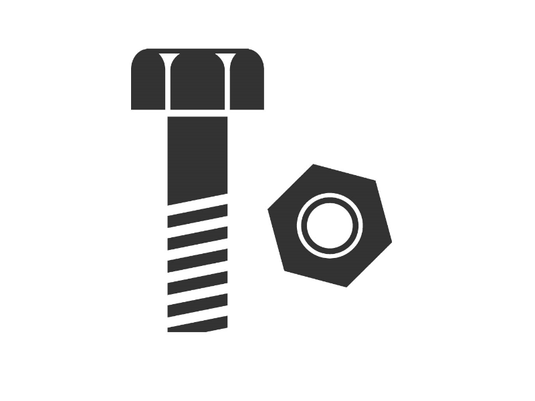 Replacement Screws for our holsters.
Please note, if you're only buying screws from us please email us and we'll sort you out with a cheaper shipping method!
Only Replacement Screws, But…..
Absolutely fantastic service, I was stupid enough to forget to Lock-tight the screws in my new holster, so i ordered a new set, ordered at 1pm, arrived at 11am the next morning, faster that Amazon.
Wasn't sure which ones I needed, one phone call, all sorted, customer service as it should be done, but sadly rarely is these days.
Words of advice….
LOCK-TIGHT YOUR RETENTION SCREWS!!!