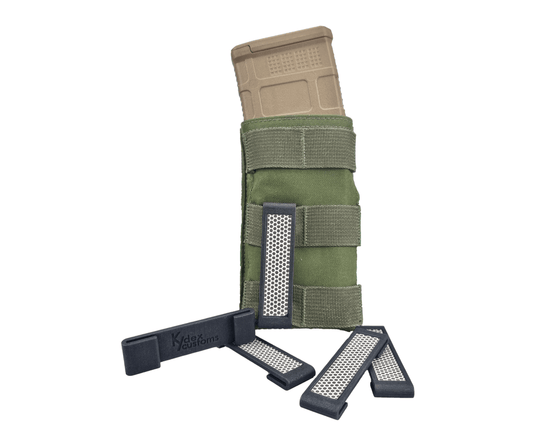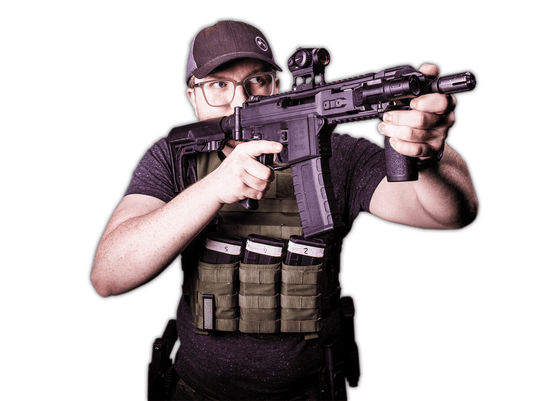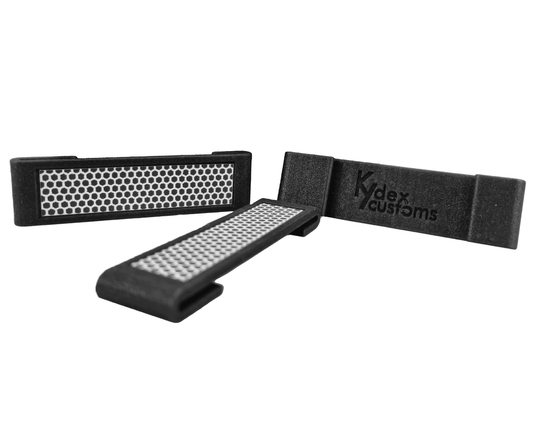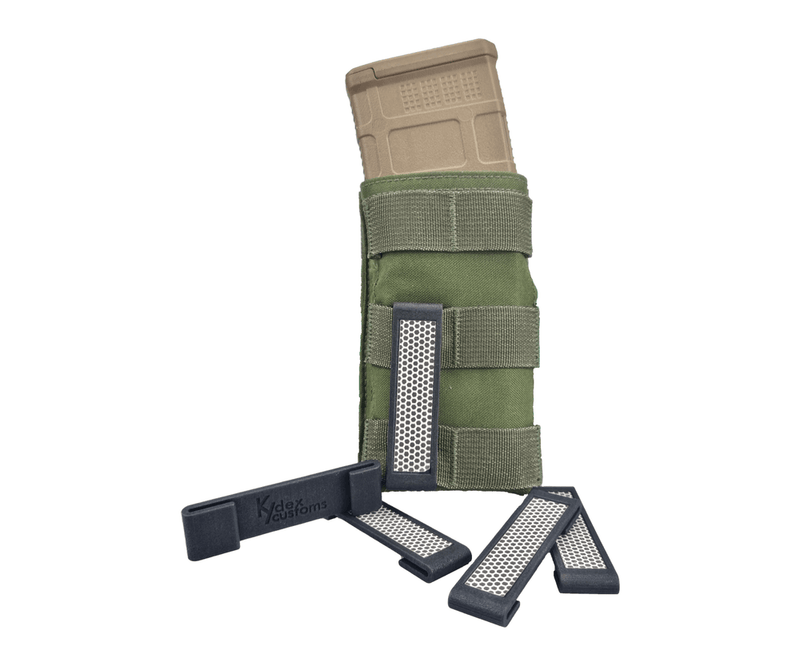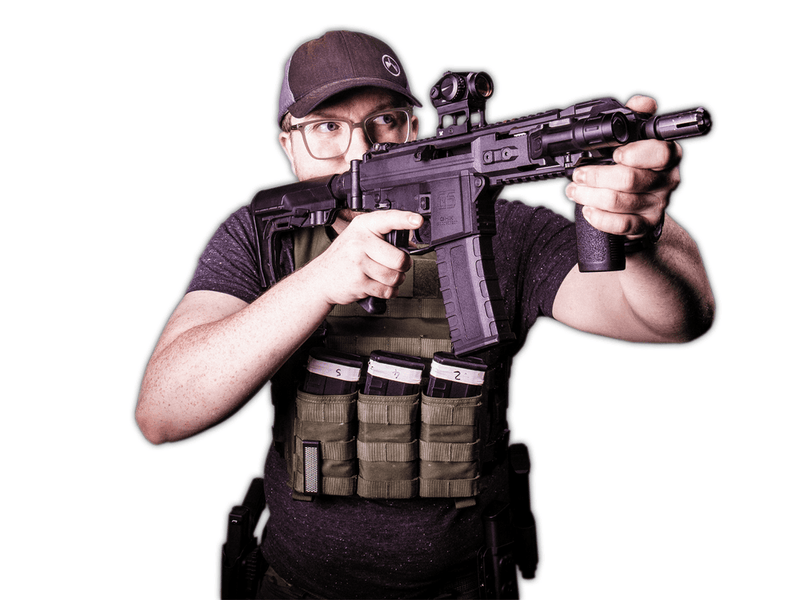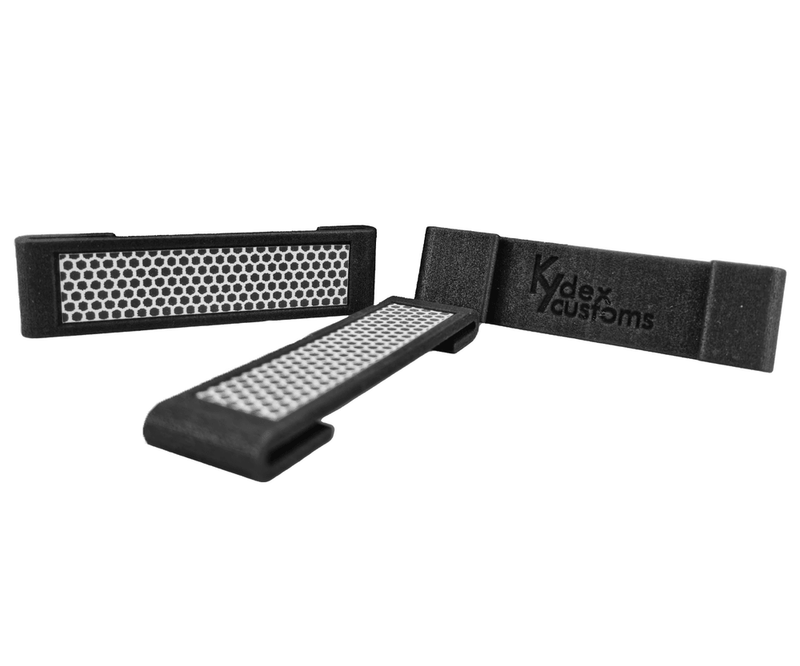 Made to work with all striker style pyro, our Molle Striker Clips are ideal for use with MK5 Thunderflashes. These clips simply go over 2 rows of molle on any piece of kit and are there when you need them.
Please note, these are not intended for heavy use, more so for those moments where you lose the cap for your grenade and need to use it in a pinch!
Magazine and pouch not included
Perfect for when the sandpaper on your mark 5 falls off or you can't strike the thing. Be wary that depending on where you fit it too your gear, it can leave a little burn mark. Very cool though!!
I love these striker clips. So handy when the sand paper falls off your mark 5!! They clip easily onto any Molle equipment. They don't work well when wet and can leave a scorch mark on your gear, but when your in a pinch and that grenade might just win you an objective, they are great