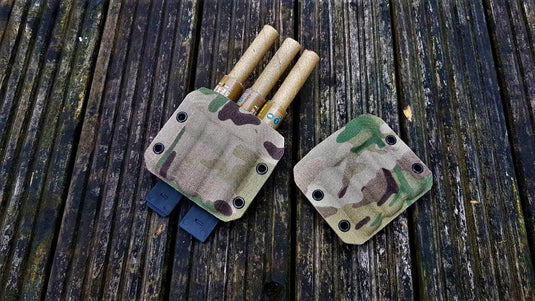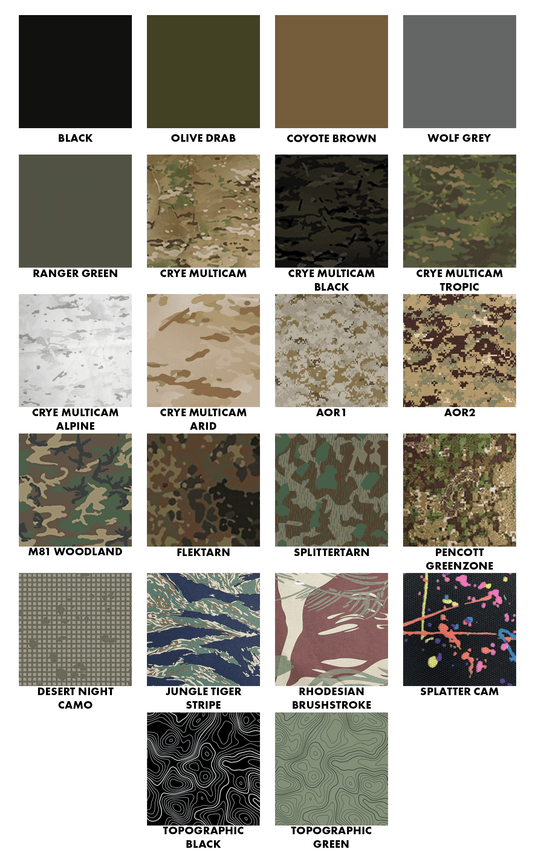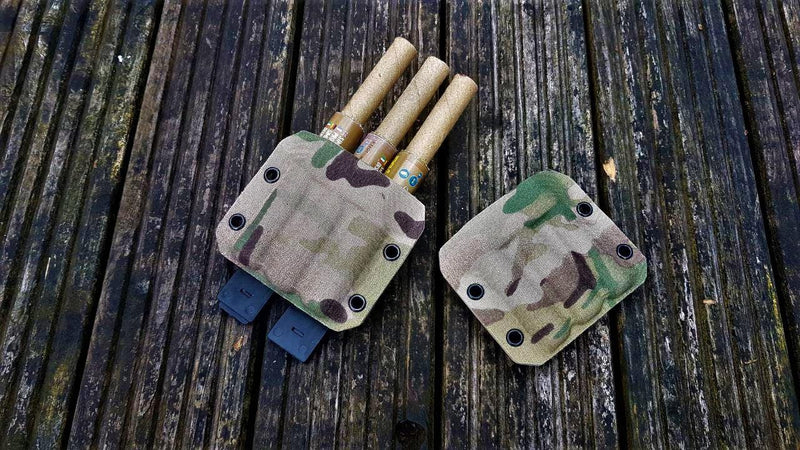 Our MK5 Carriers can carry all brands of MK5 paper pyro grenades/thunderflashes. Malice clips are included for molle mounting or DCL Combat Loops for belt mounting.
Once you have the Mk5 Carrier set up, we strongly advise using a Threadlock or Loctite to ensure all screws won't come loose over time and use (even a dab of superglue will do the job!)
Our current lead time is 1-3 weeks, with most orders shipping out within 1-2 weeks although they may take up to 3 weeks depending on our workload.
Absolute perfect I'll recommend it to anyone