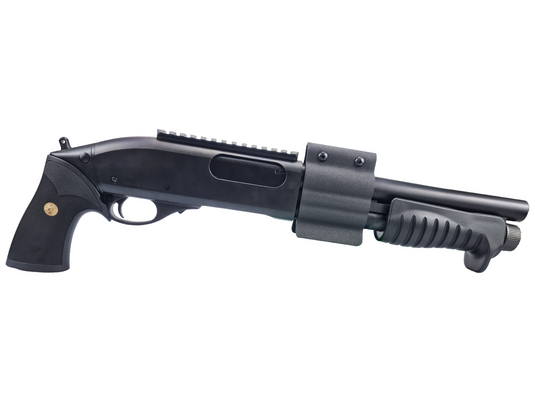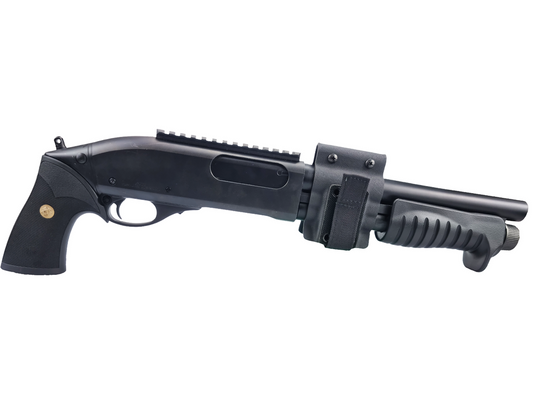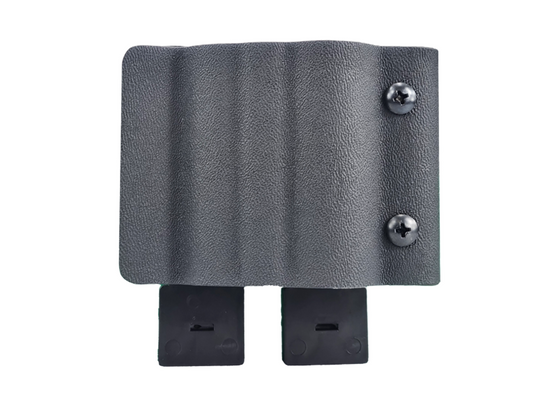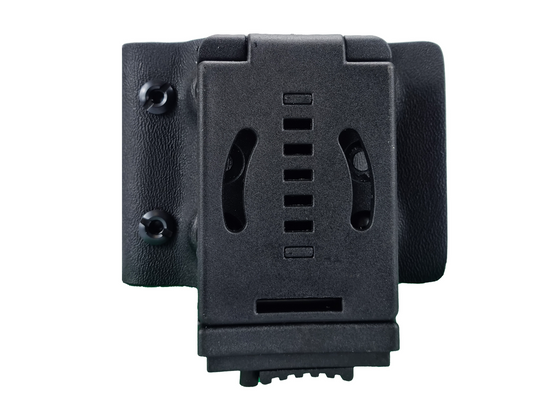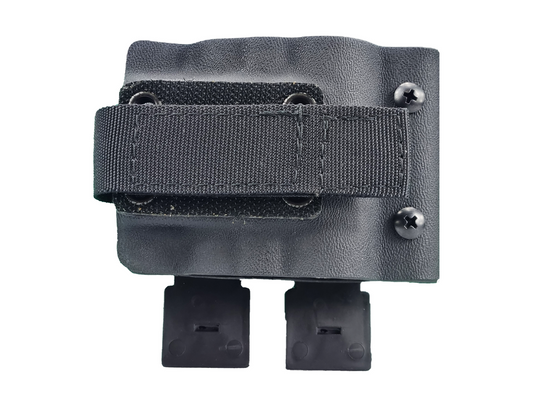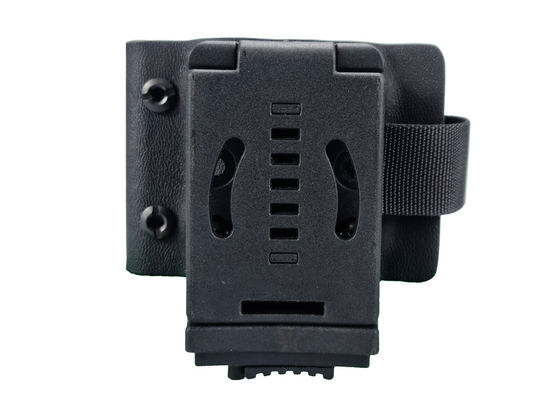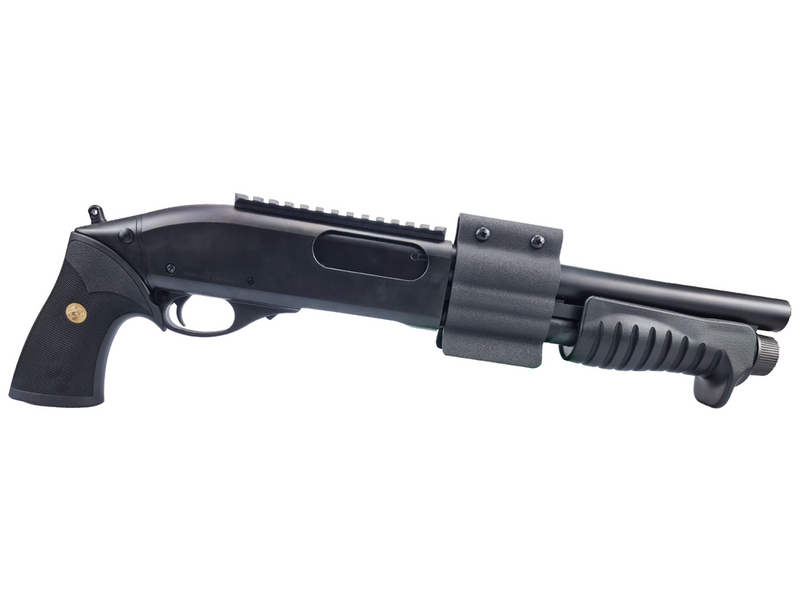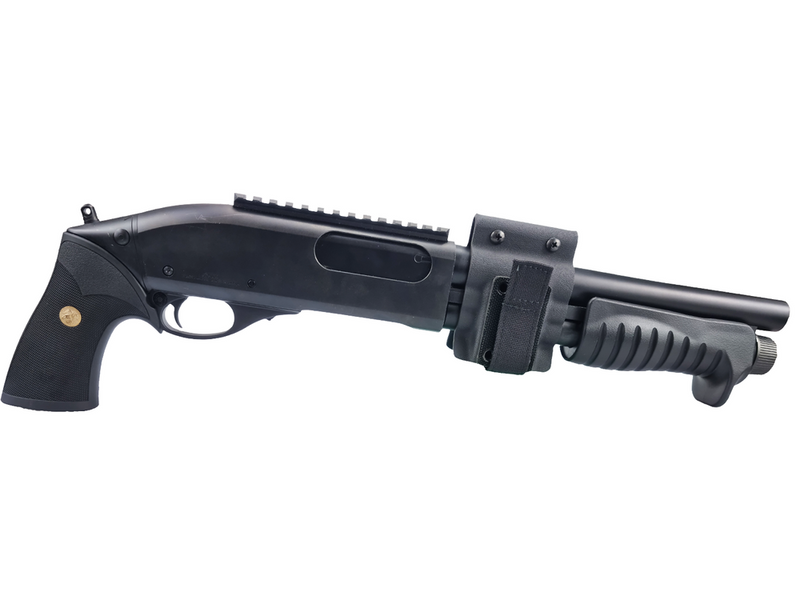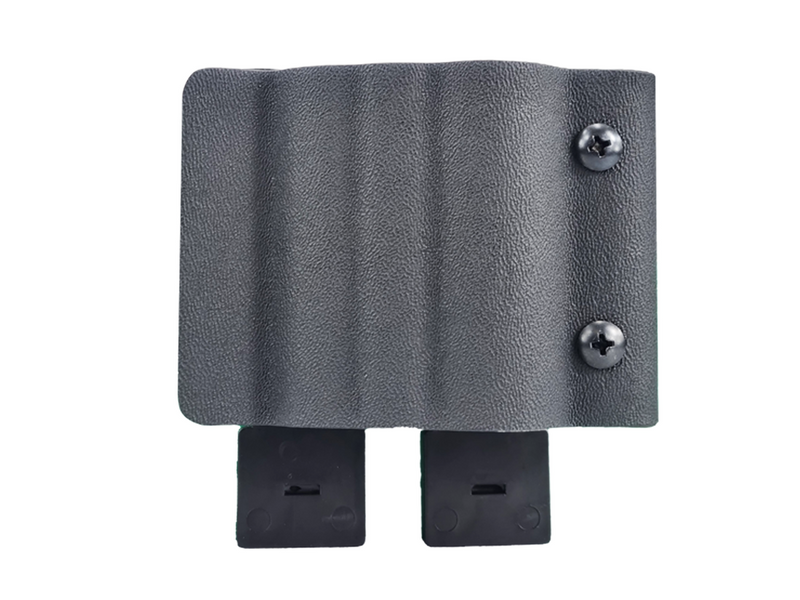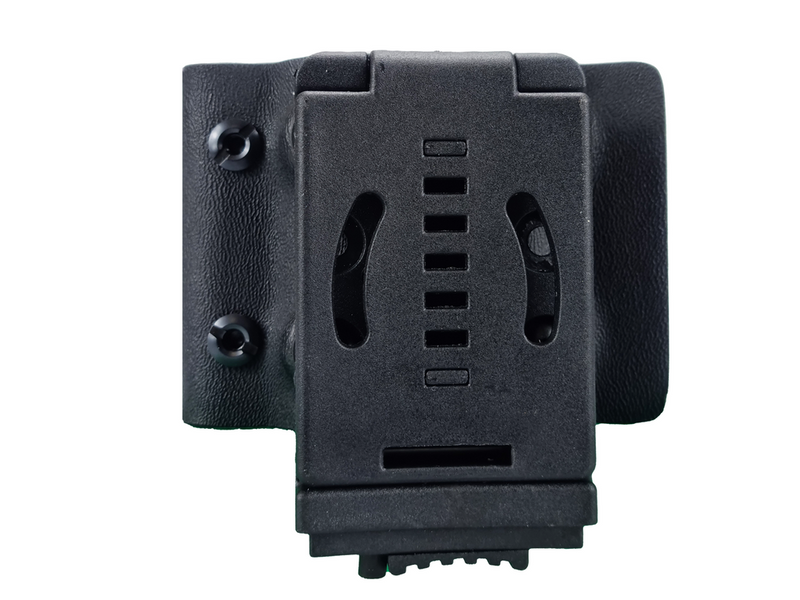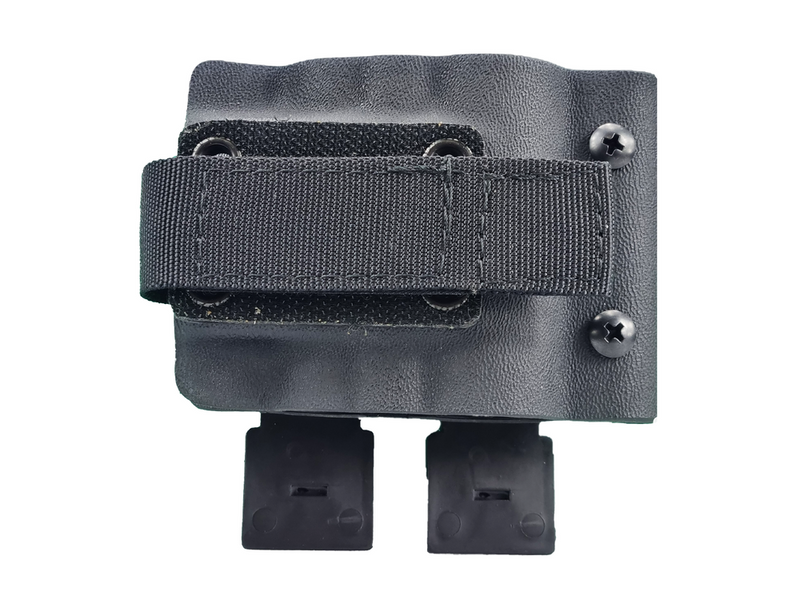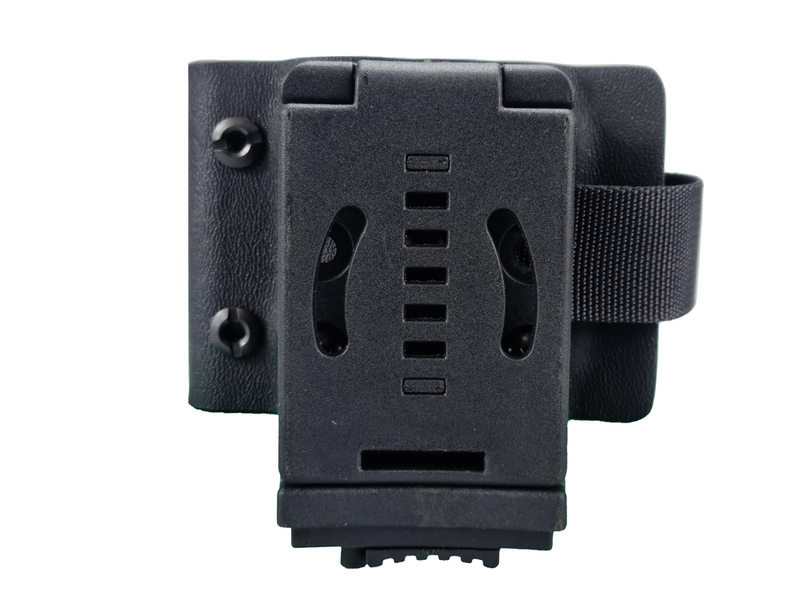 Our M870 Shotgun Retention Clip is designed to retain breacher style shotguns by attaching to the magazine tube and barrel. These rugged 3.15mm Kydex retention clips and are made to take a beating. With 2 points of adjustable retention, the retention clips are able to accommodate real steel and airsoft M870 style shotguns. The retention clips come with either belt mounts (DCL Combat Loops fitting upto 2" belts) or molle mounts (3" Malice clips) included, the retention clips also have the ability to be mounted either way around by swapping the side the mounting system is attached on.
Features:
2 Points of Adjustable Retention
Made from black 3.15mm Kydex
Includes either molle or belt mounting attachments
Capable of being mounted in multiple different orientations
Please Note:
While these retention clips do securely hold onto the shotguns, we strongly recommend still using a sling in conjunction with the retention clip.
Once you have the M870 Shotgun Retention Clip set up, we strongly advise using a Threadlock or Loctite to ensure all screws won't come loose over time and use (even a dab of superglue will do the job!)
These Carriers are ready made, In stock and usually ship out within 3 working days
Great product. A must have for anyone running a secondary Shotgun or a breaching shotgun. High quality
Great retention and low profile.
Clip is brilliant quality, shotgun doesnt budge even when running! Customer service was absolutely top notch. Will definitely be back.
fantastic product and superb service thanks