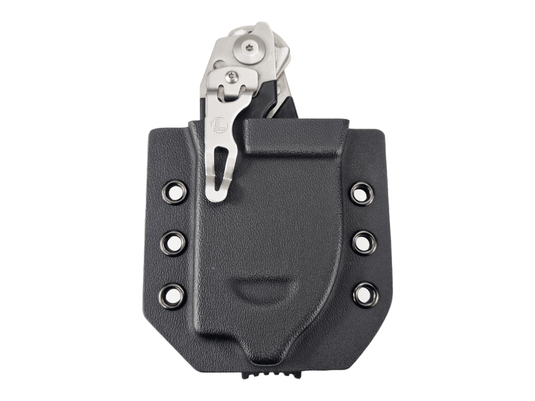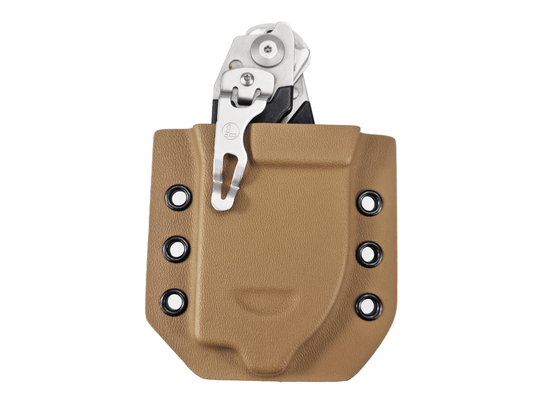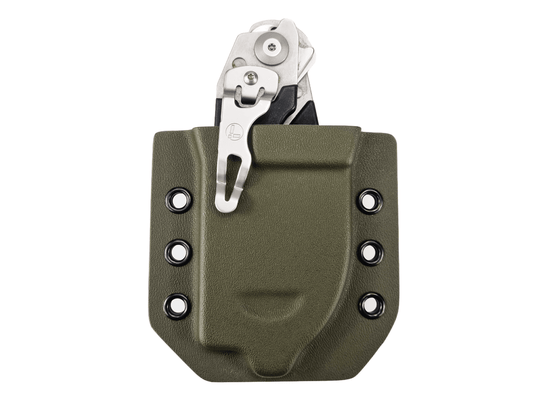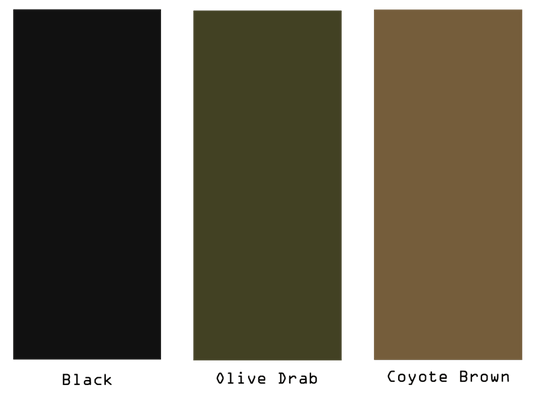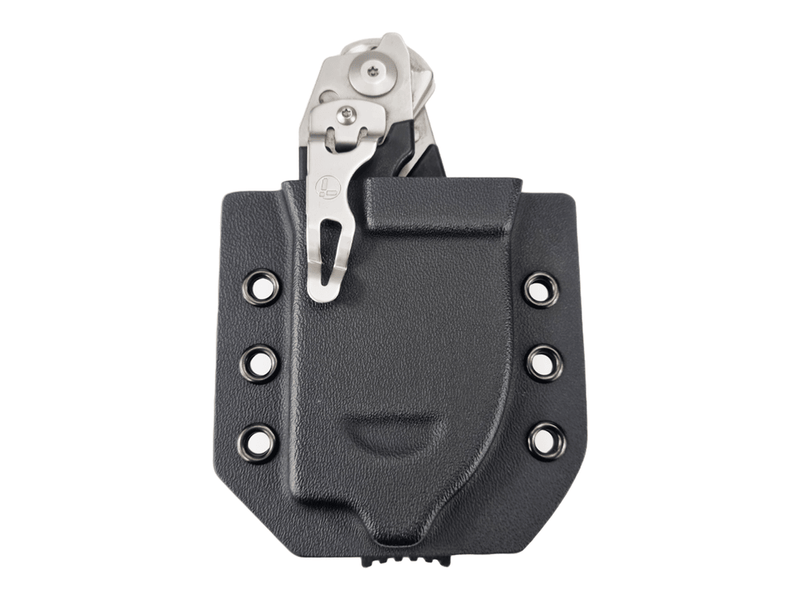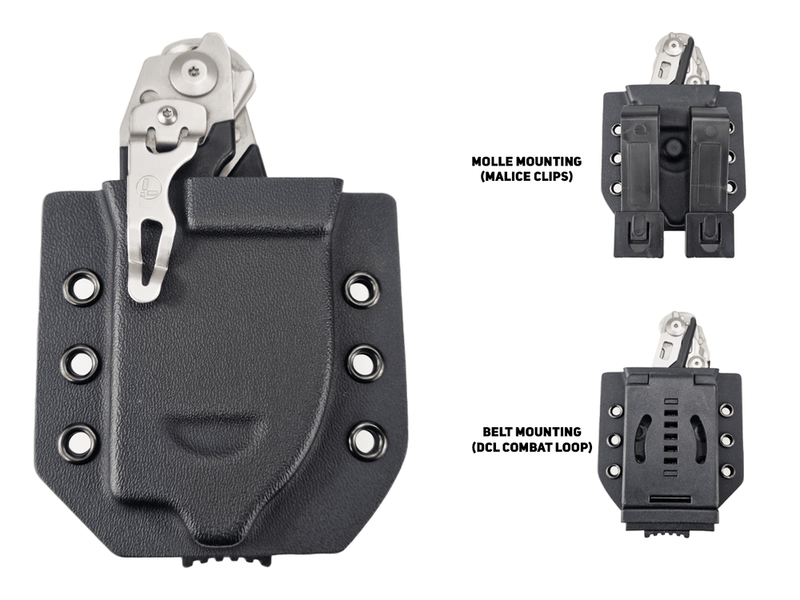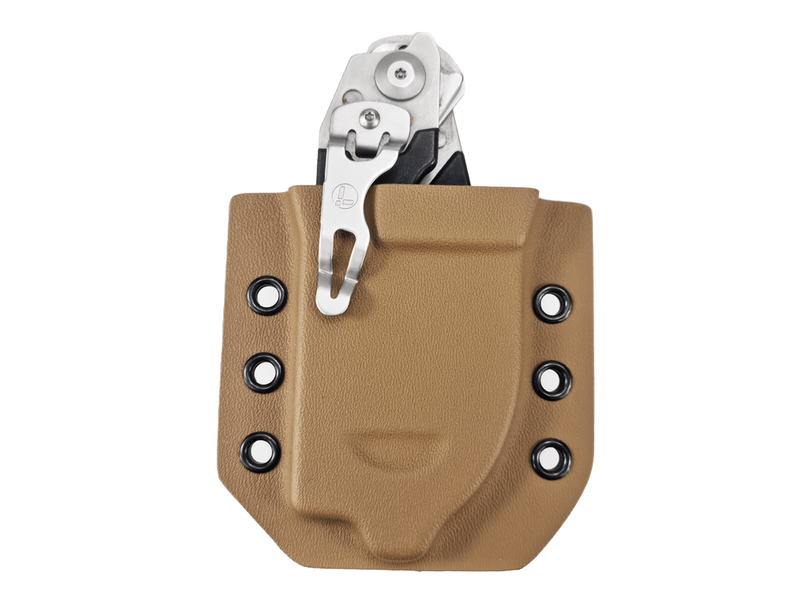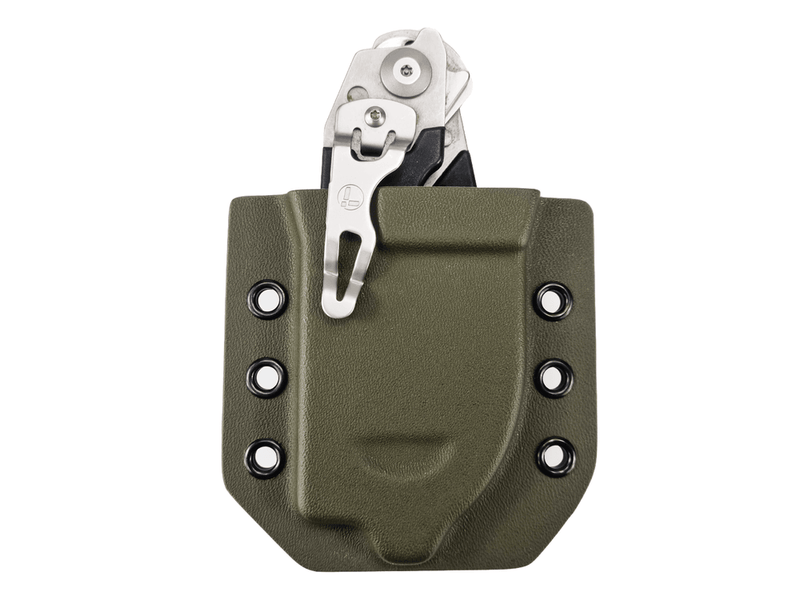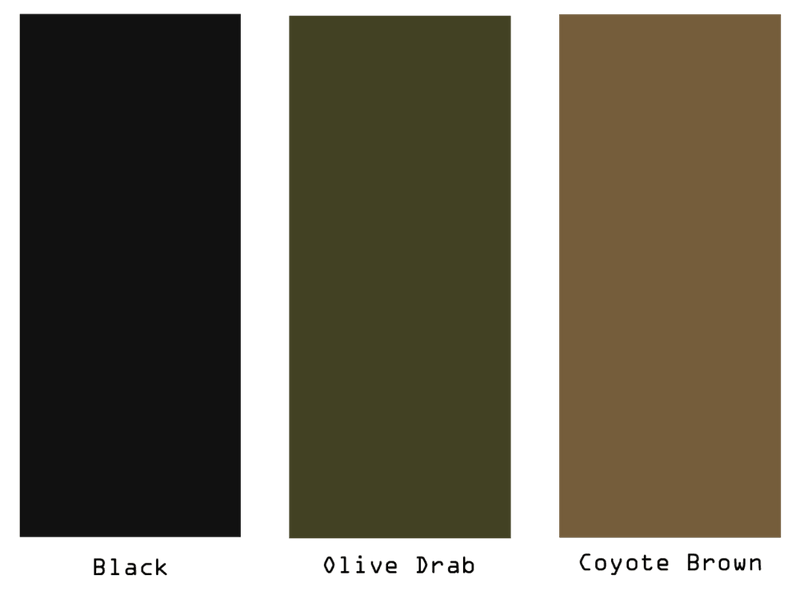 Our Leatherman Raptor Medical Shear Carrier is designed to hold the shears securely while still being able to deploy the shears quickly and easily. The carriers will come with either malice clips included for molle mounting or tek loks included for mounting onto belts.
Carrier set up, we strongly advise using a Threadlock or Loctite to ensure all screws won't come loose over time and use (even a dab of superglue will do the job!)
We keep Black Carriers in stock and ready to ship at all times with no lead time!
Our current lead time is 1-3 weeks, with most orders shipping out within 1-2 weeks although they may take up to 3 weeks depending on our workload.