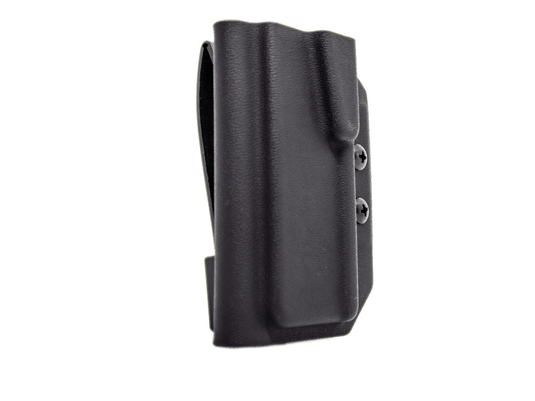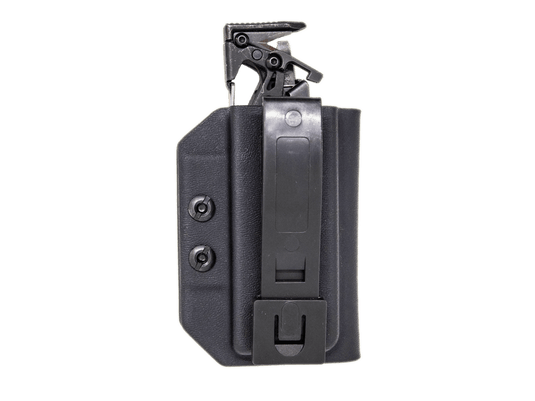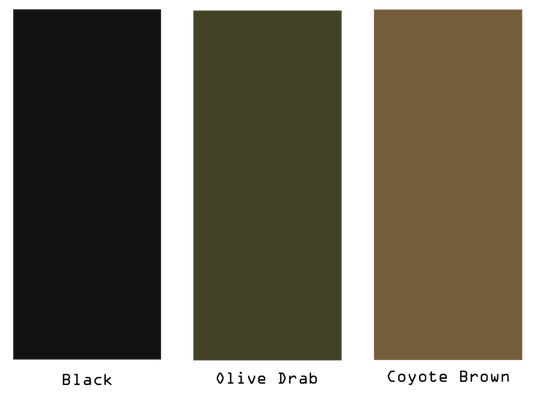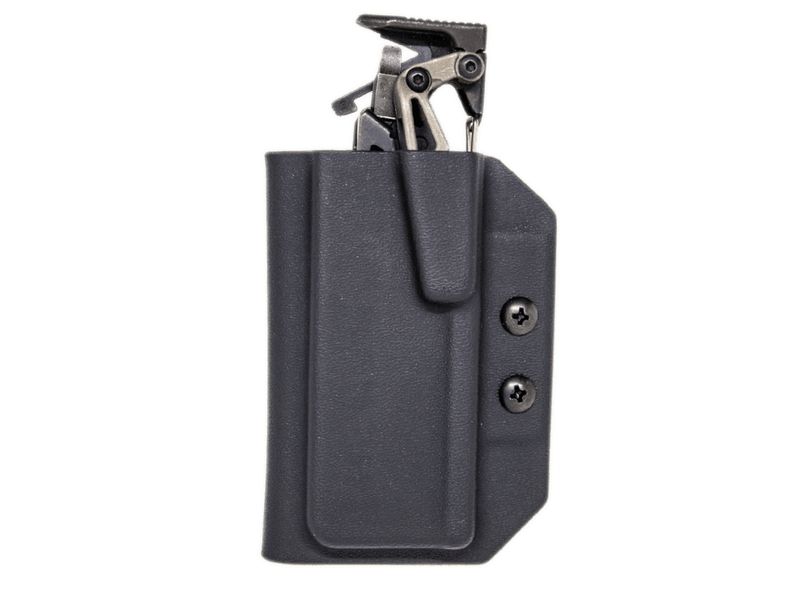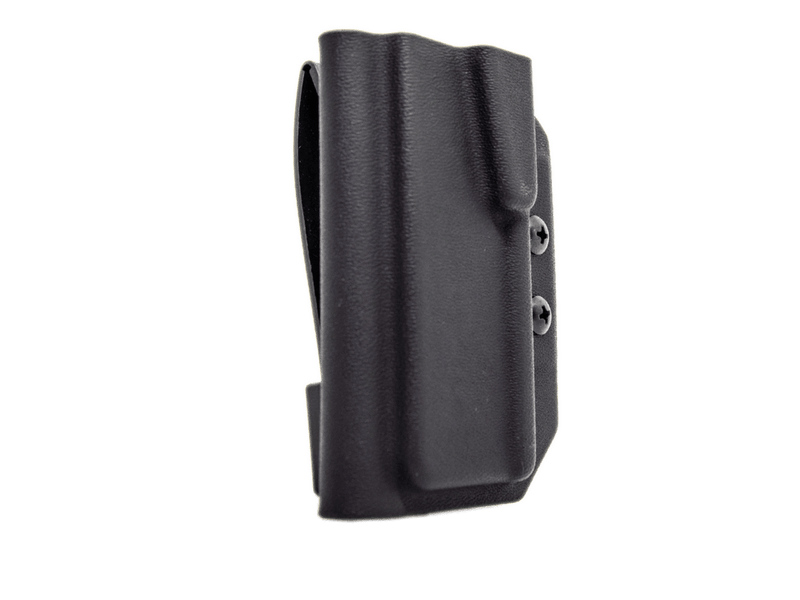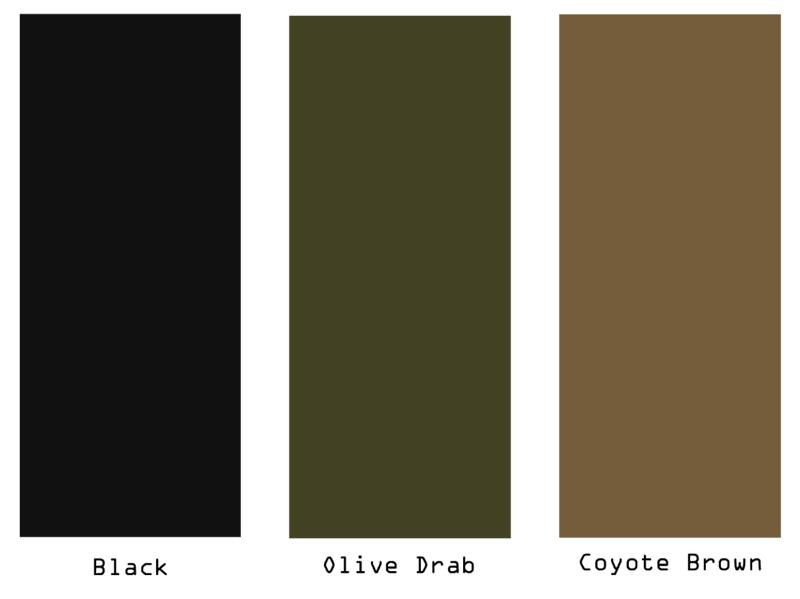 Our Leatherman MUT Multi-Tool Carriers are designed to allow the user to safely and securely carry the Leatherman MUT Multi-Tool (this includes the EOD version, too!). All of our Multi-Too Carriers use an MRD (Magazine Retention Device) which provides adjustable retention to the side of the Multi-Tool, allowing the carrier to hold on to the Multi-Tool with the perfect amount of resistance. To adjust the retention on the Multi-Tool Carriers, screw or unscrew the silver grub screw found on the side of the carrier with a 1/8" Allen key/hex key. Please note that the magazine can only be inserted into the Magazine carrier in one orientation.
Features:
Made from 2mm P1 Kydex T Thermoplastic

All Mounting screws will have threadlock pre-applied to stop them from backing out or coming loose over time

Adjustable Retention with MRD

Fits onto molle or up to 2" wide belts

 

Our current lead time is 1-2 weeks, with most orders shipping out within 2 weeks although they may take up to 3 weeks depending on our workload. We do try to keep all variants of this product in stock for quick shipping.