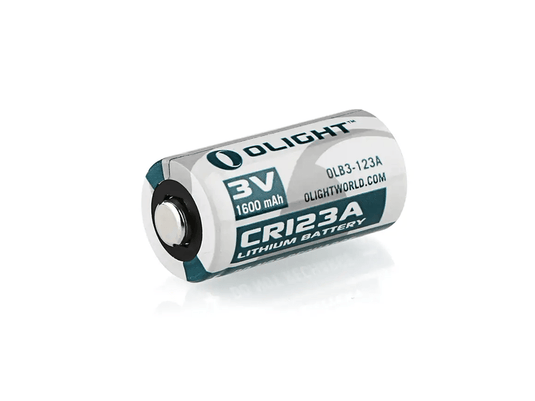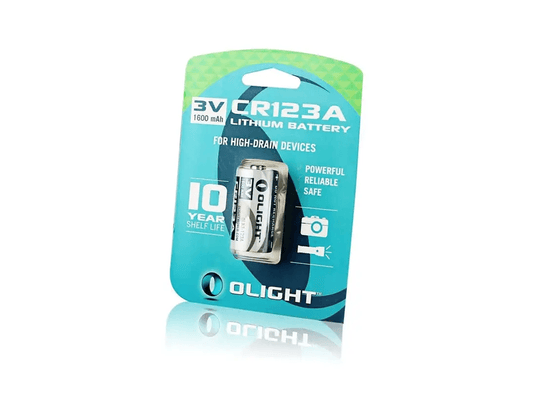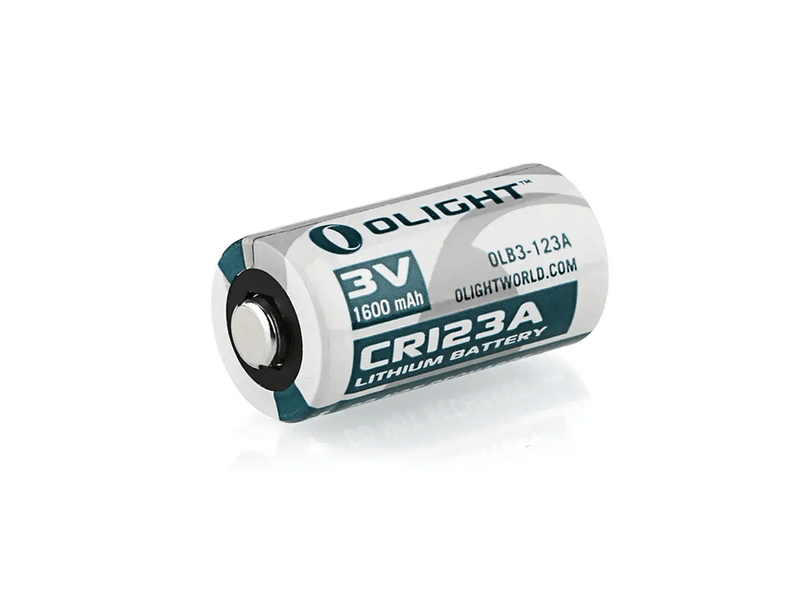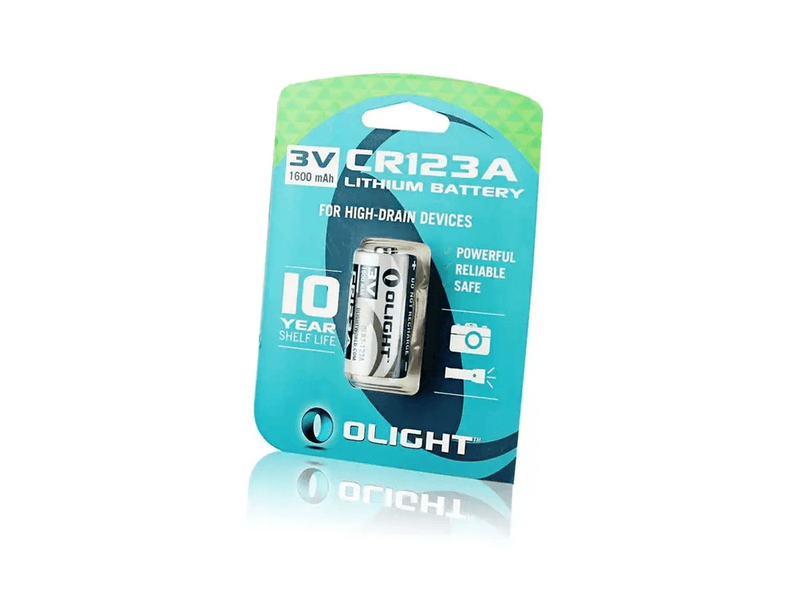 Whilst many of the newer models of Olight torches have an integrated rechargeable batter, there are many other weapon lights which require a CR123a battery.

Battery Details: 3V 1600mAH CR123a disposable Lithium Battery
Compatible with Olight Weapon Lights: Baldr Pro, Baldr RL, Baldr IR, PL 2, Valkyrie Turbo.

NOTE: These CR123a batteries are compatible with other devices which accept CR123a batteries.