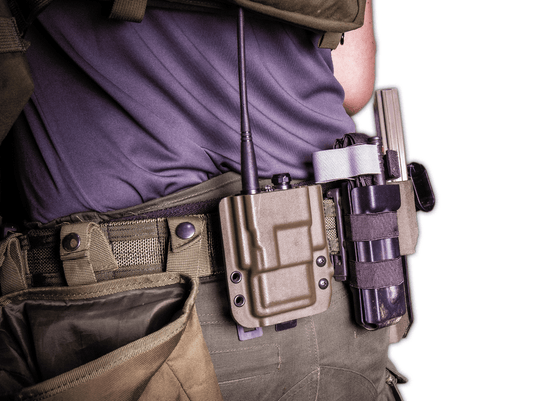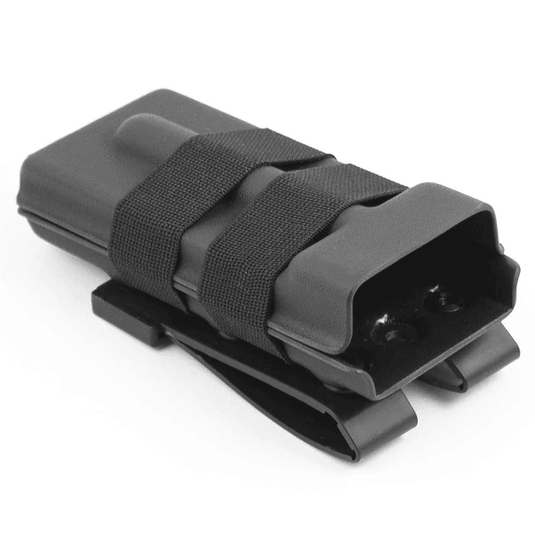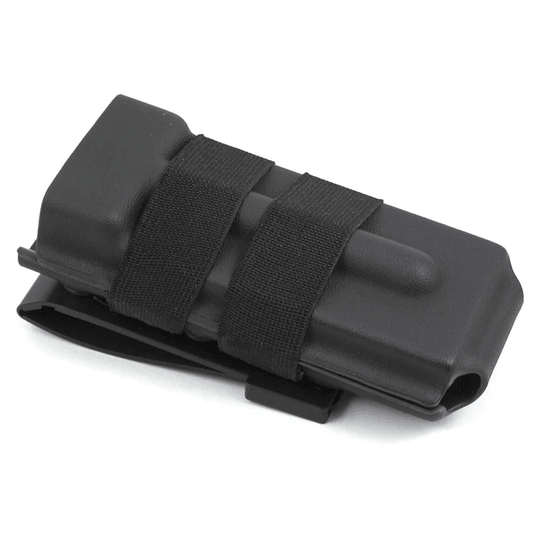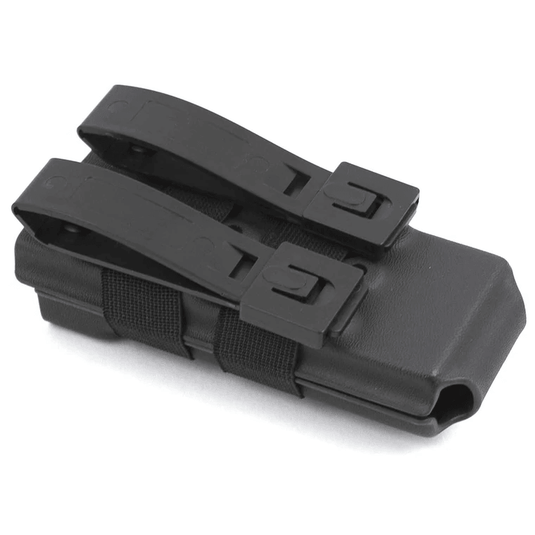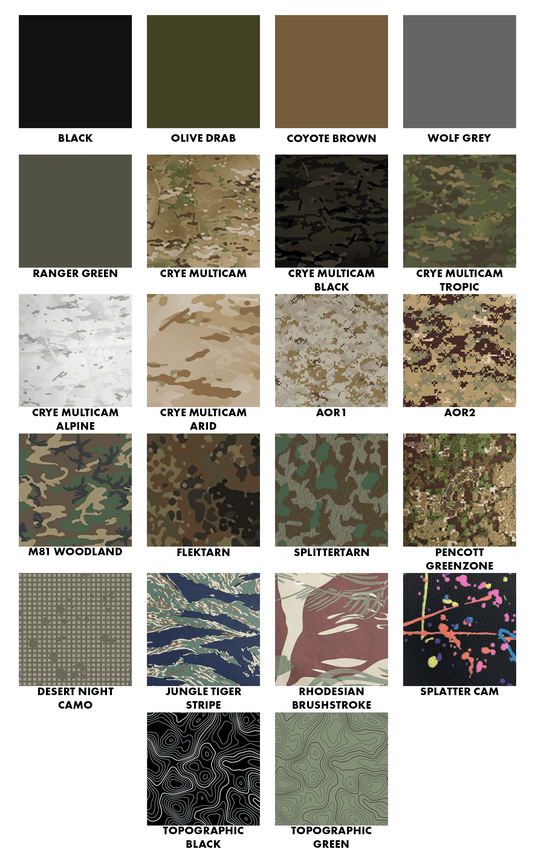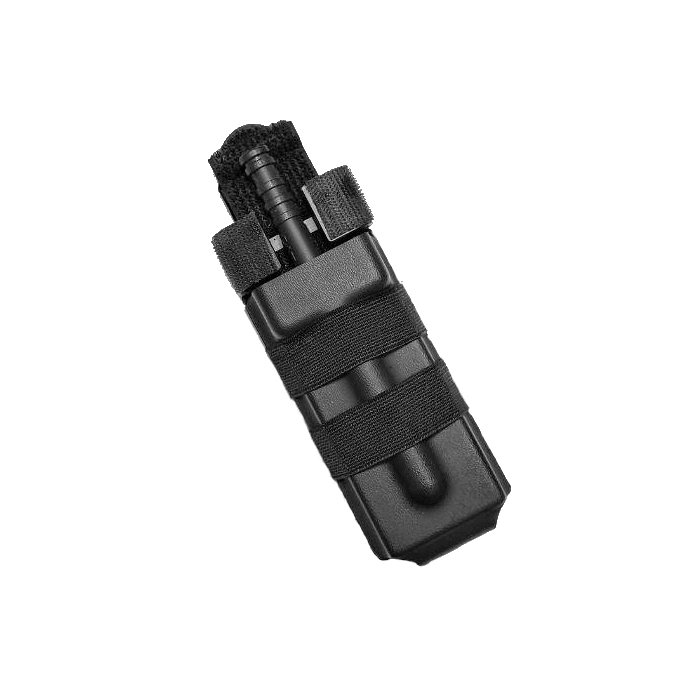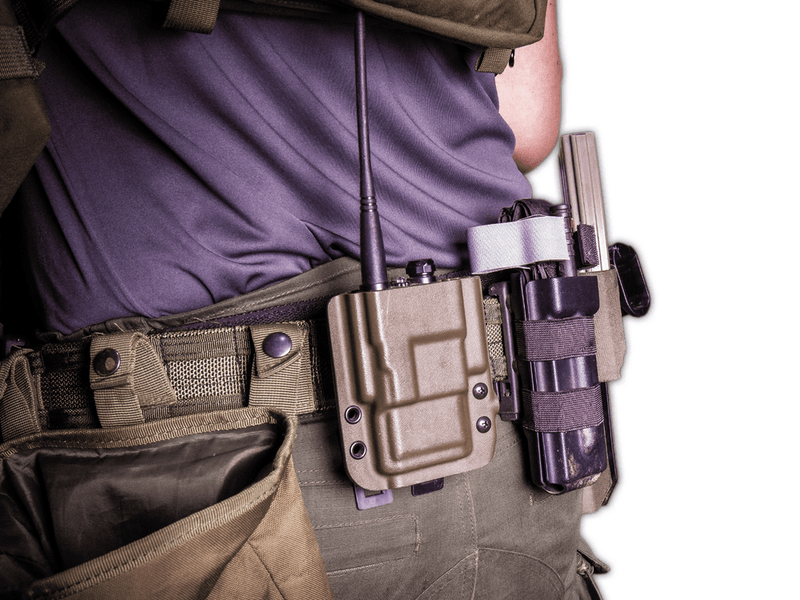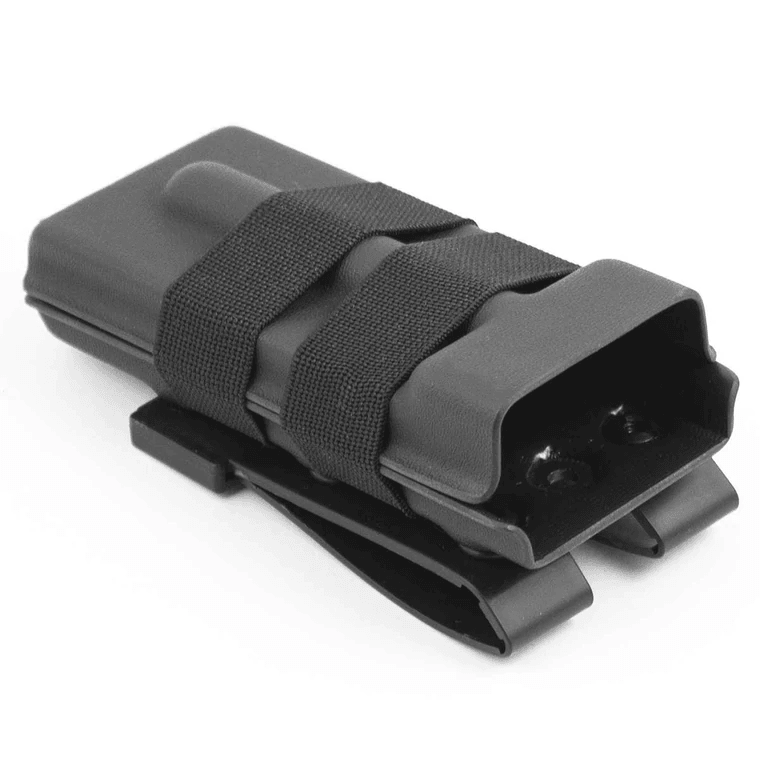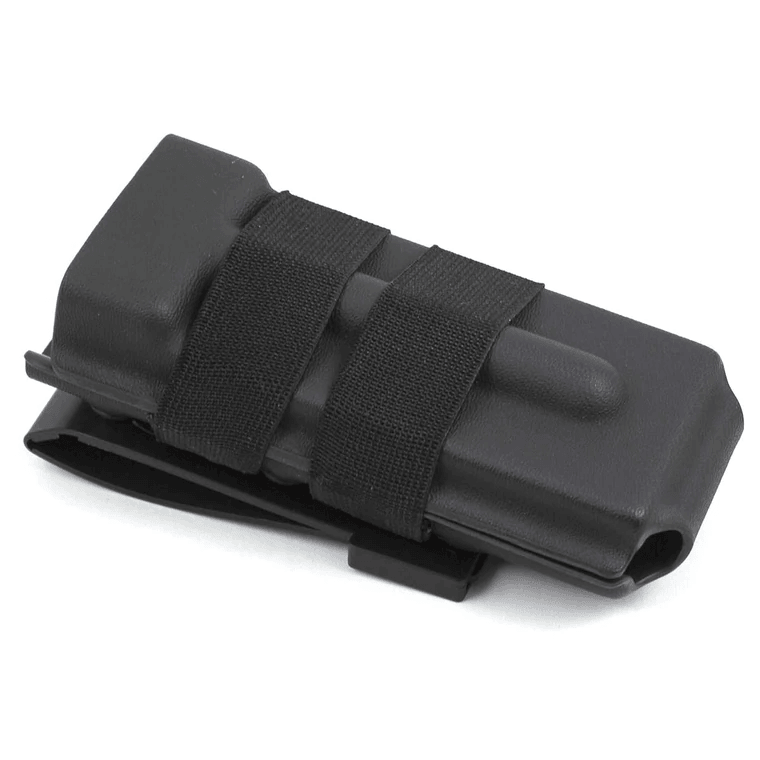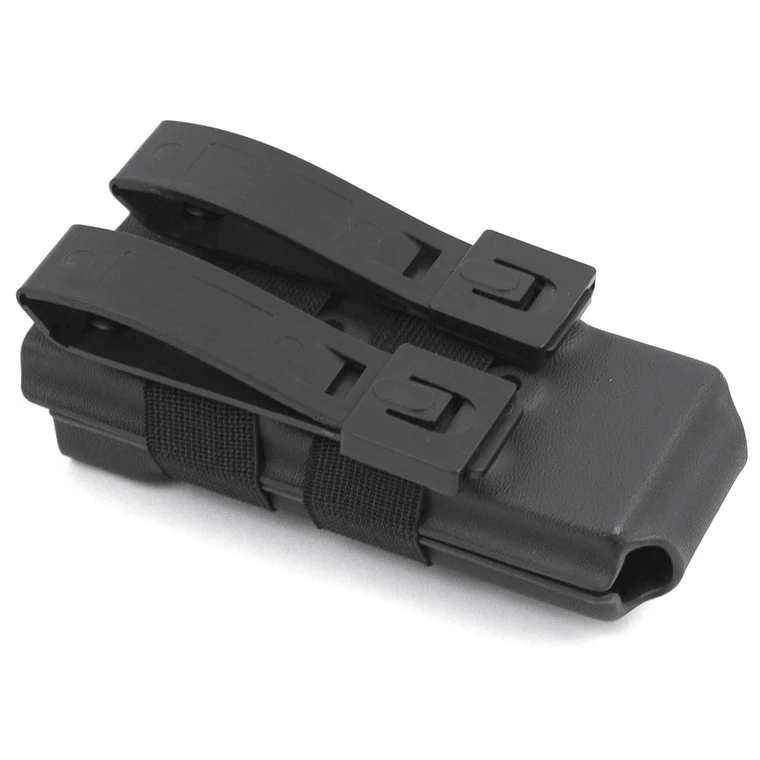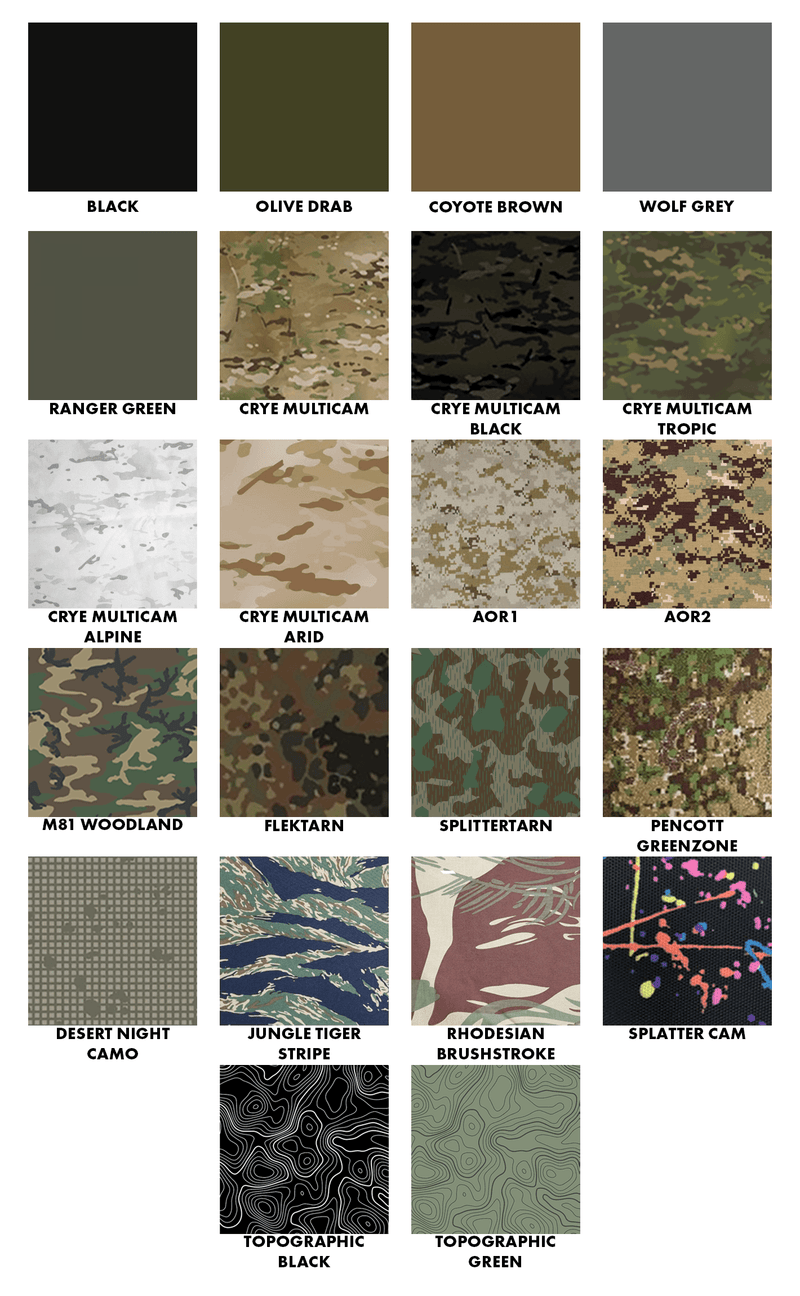 Our CAT TQ Carriers are designed to carry and retain Tourniquets which can be carrier horizontally or vertically on either belts or molle/PALS webbing. Using two elastic straps for retention, these carriers allow for quick access and application of the Tourniquet while still holding it secure enough for safe of mind that it wont fall out or go missing when you really need it.
Features:
Made in the UK
Made of genuine 2mm Kydex
Vertical or Horizontal mounting
Fixed Retention
Can be mounting onto a single row of molle webbing
Low profile
Once you have the Carrier set up, we strongly advise using a Threadlock or Loctite to ensure all screws won't come loose over time and use (even a dab of superglue will do the job!)
Our current lead time is 1-3 weeks, with most orders shipping out within 1-2 weeks although they may take up to 3 weeks depending on our workload.