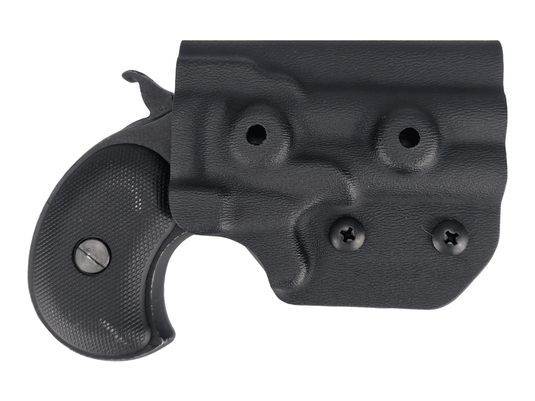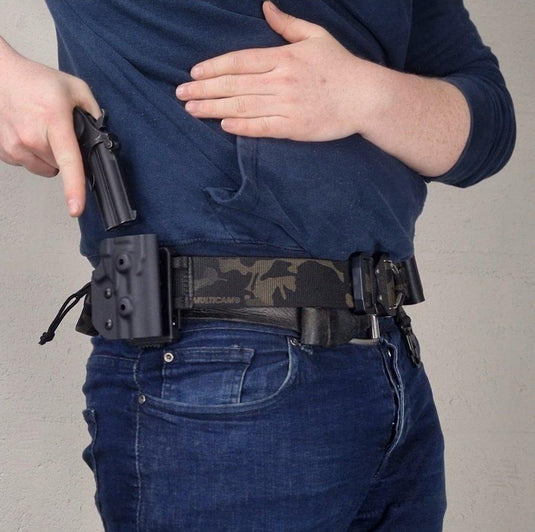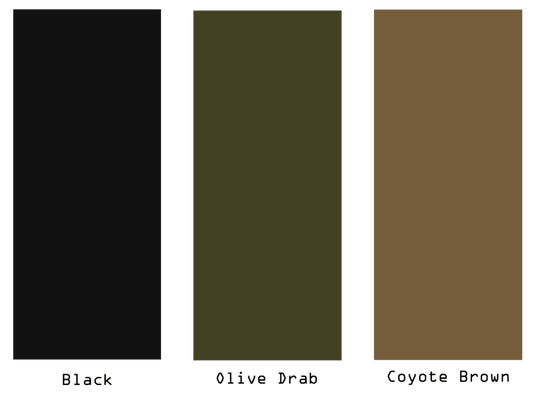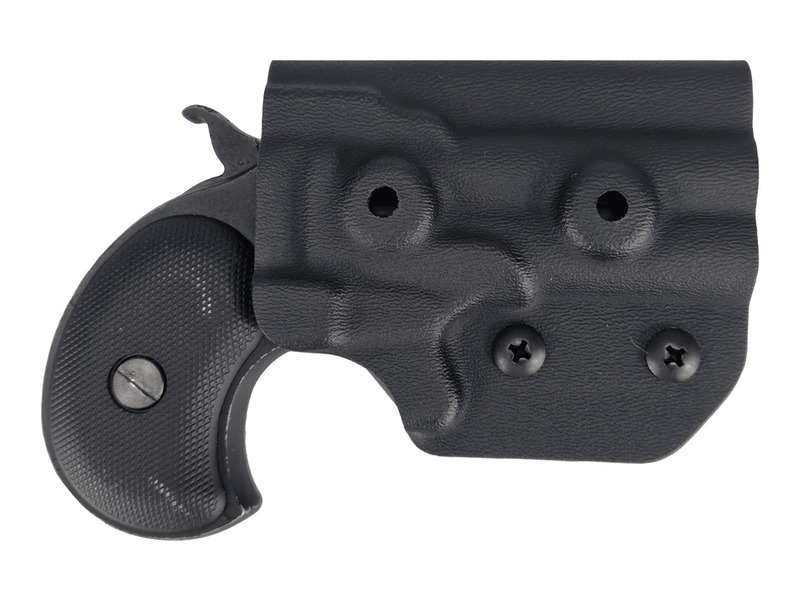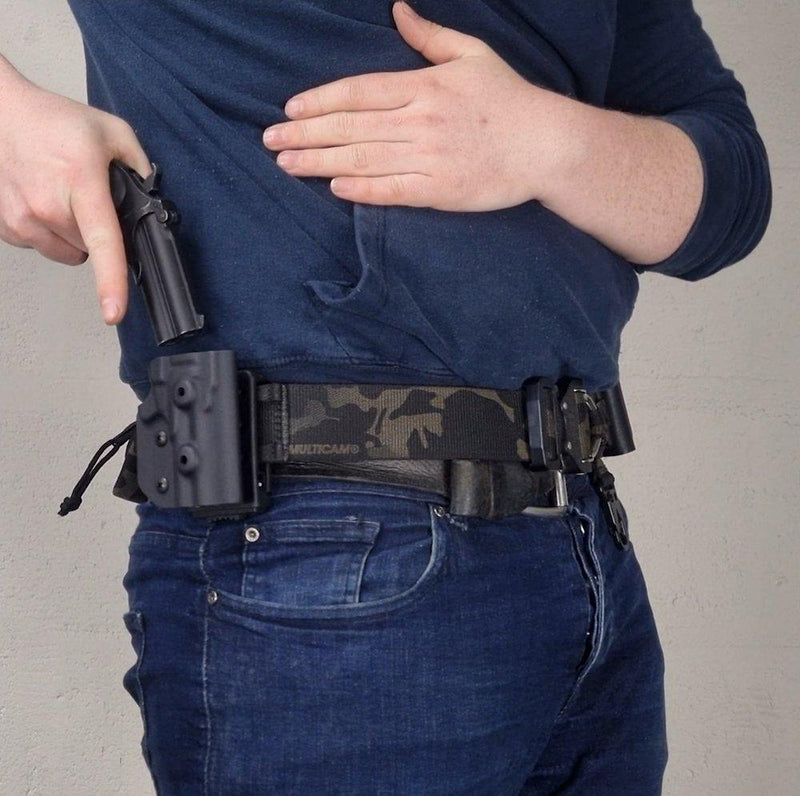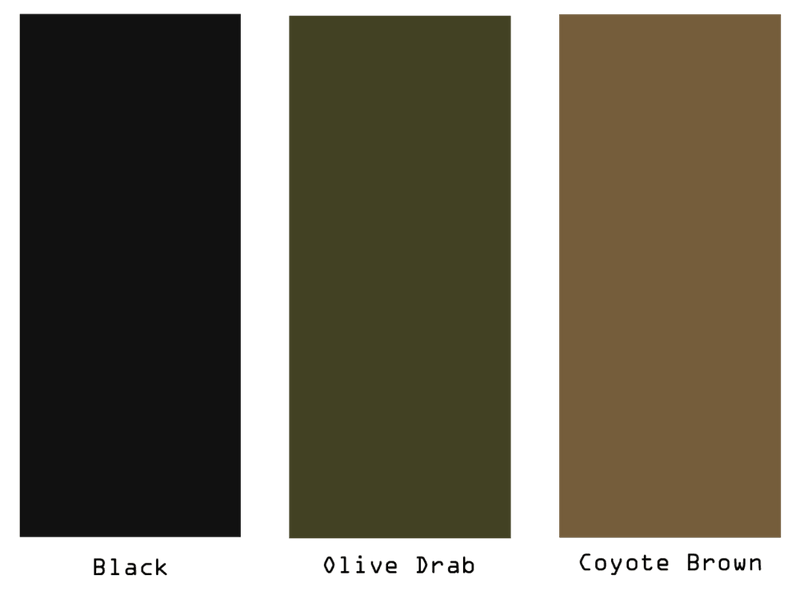 Our Pro Series Derringer Holsters are designed to work with both the Airsoft and Real Steel versions of this tiny pistol. These holsters are made entirely in the UK from genuine 2mm (.08") P1 Kydex. Every Pro Series Holster is made with a mould which was entirely designed and manufactured by us here in the UK, making it the dumbest thing we've made in a while.
Features:
Made of 2mm Thick Kydex
Multiple Points of Adjustable Retention
Dope as shit
Pew pew
Mounting:
The holster comes with either a Malice Clip (for molle mounting) or a DCL Combat Loop (for belt mounting), because it's too damn small to mount on anything else.