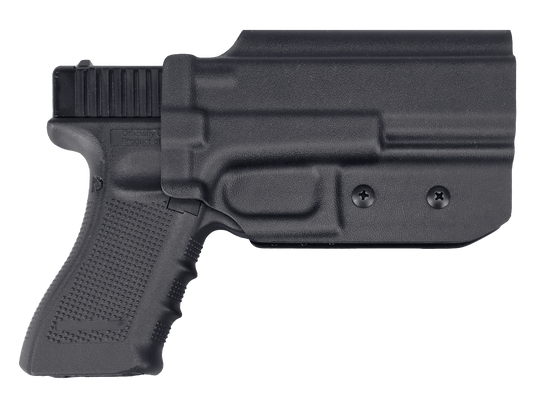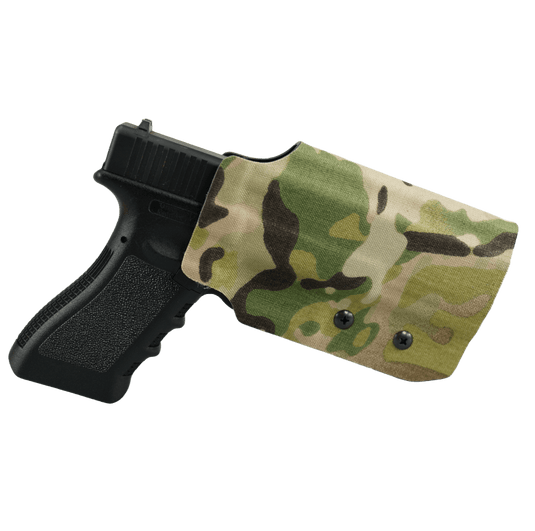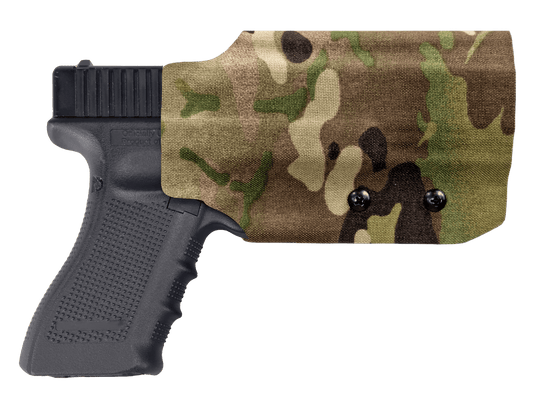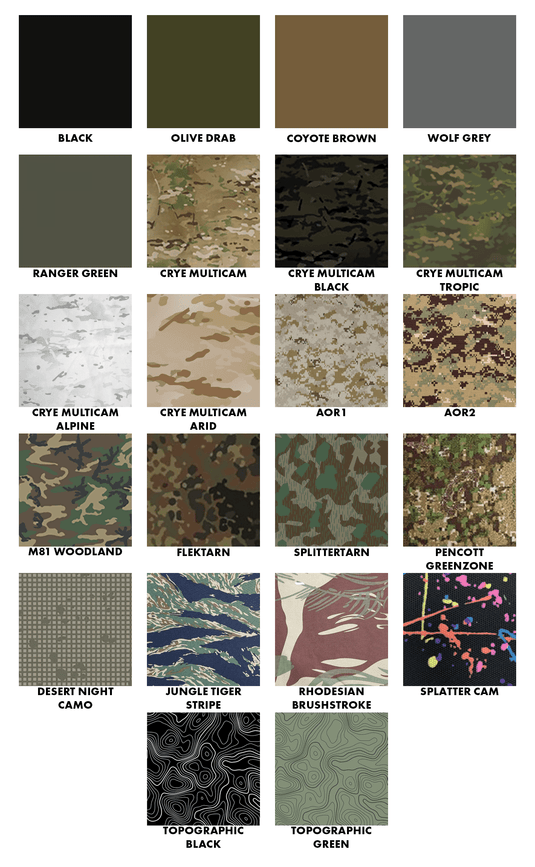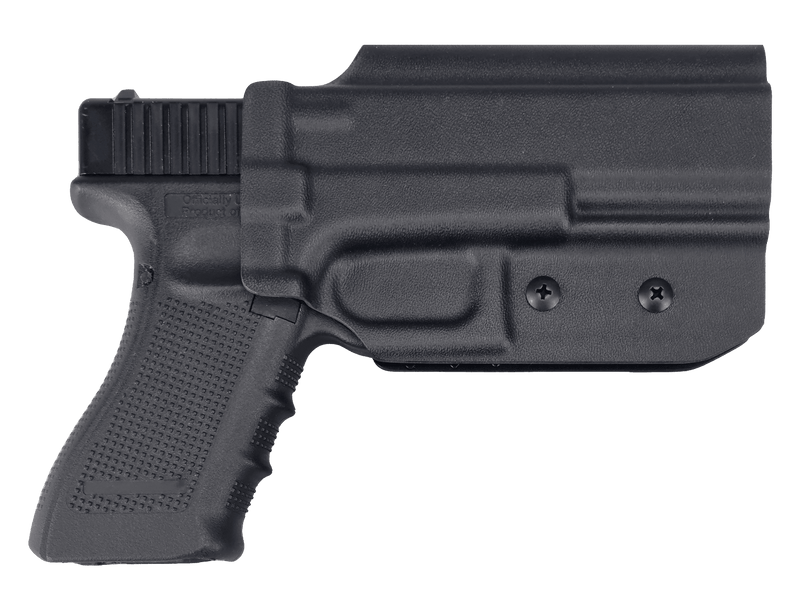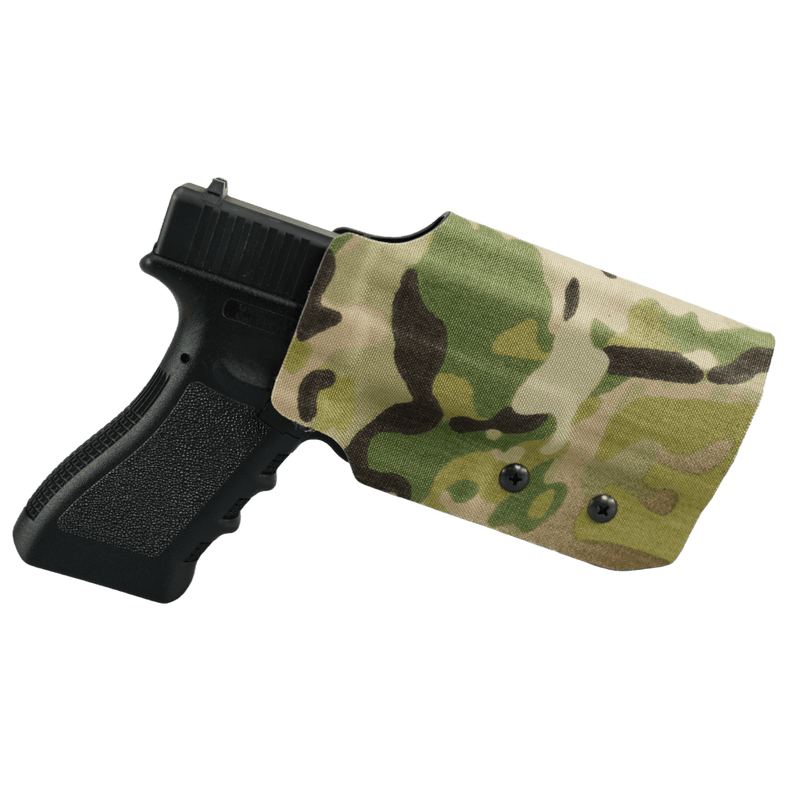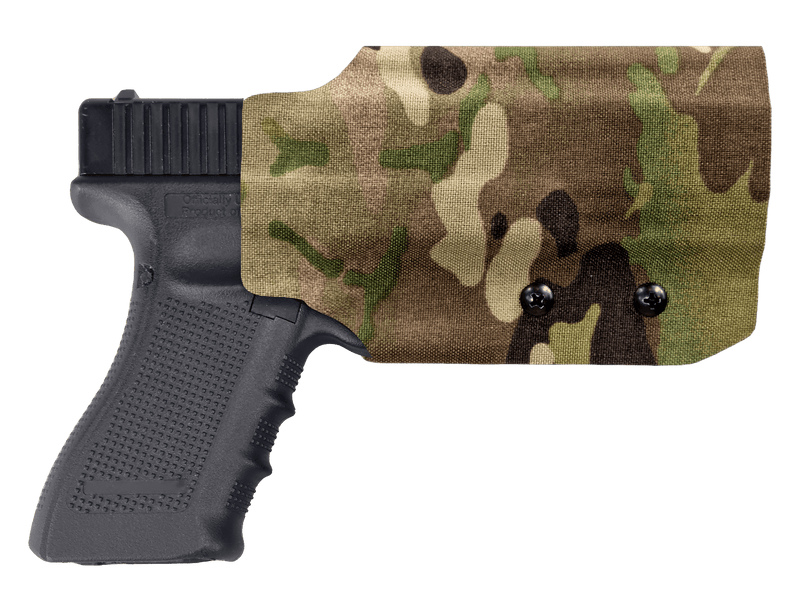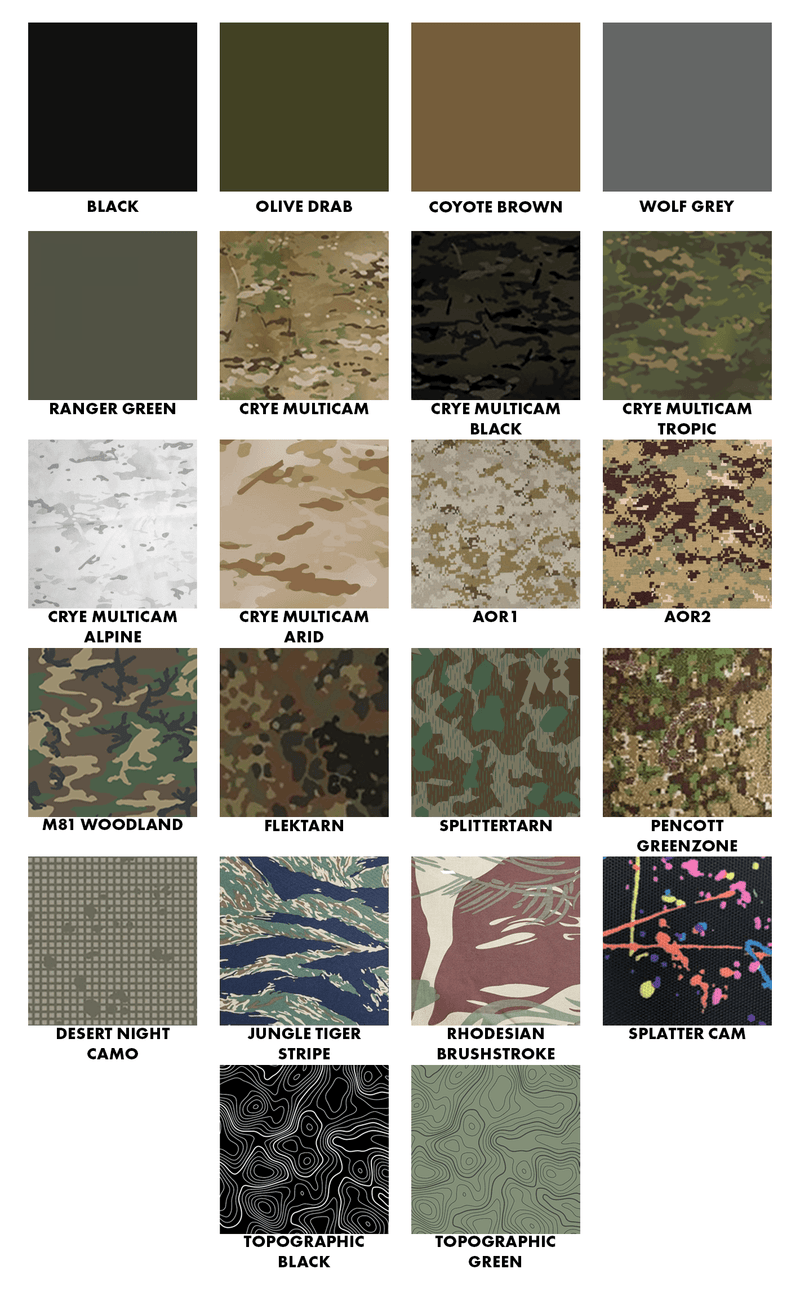 Our Pro Series Glock Holsters are designed to work with all makes, models and generations of Real Steel and Airsoft Glock 17, 17L, 18, 19, 22, 34, 35 and 45 on the market. These holsters are made entirely in the UK from genuine 2mm (.08") P1 Kydex, if applicable they are also wrapped in either 1000D or 500D Cordura Fabric. Every Pro Series Holster is made with a mould which was entirely designed and manufactured by us making them the best holster possible that we can bring to the market.
Superb customer service , excellent products , great pricing , thoroughly recommended 👍🏼
Amazing company! Great communication to find the right product. Got a glock holster in Greenzone which is almost impossible to find at the moment so cannot recommend Kydex Customs enough. Holster is incredible as well. Perfect retention. 10/10
My experience with Kydex Customs was, simply put, fantastic. I was ordering a Christmas gift for my son. I reached out with some questions regarding the product and got responses really quickly, more so, they were very supportive, informative, polite, and courteous. As my son is new to the sport, being able to ask questions and get knowledgable advice was really appreciated. I asked about the delivery times over Christmas and wasn't given any false promises, I was told that I had just missed the last guaranteed date for delivery (coincided with postal strikes here) but was offered the option of collection. I was really grateful for this as it meant I could secure the gift for my son in time for Christmas. My son was delighted with the holster and mount, it fits his Glock perfectly. The product looks very durable and I'm sure will serve him well in many skirmishes to come. It was an absolute pleasure purchasing from Kydex Customs, I would absolutely recommend their products and services based on this interaction. Their professionalism and kindness have secured repeat business from ourselves. Thank you for helping me with my questions, the advice, and talking to me about what you do, it was really interesting and I look forward ordering from you again.