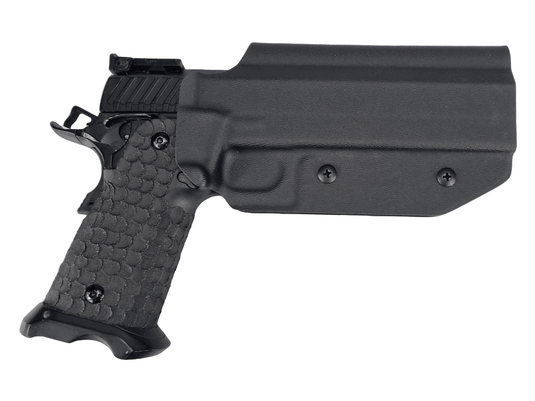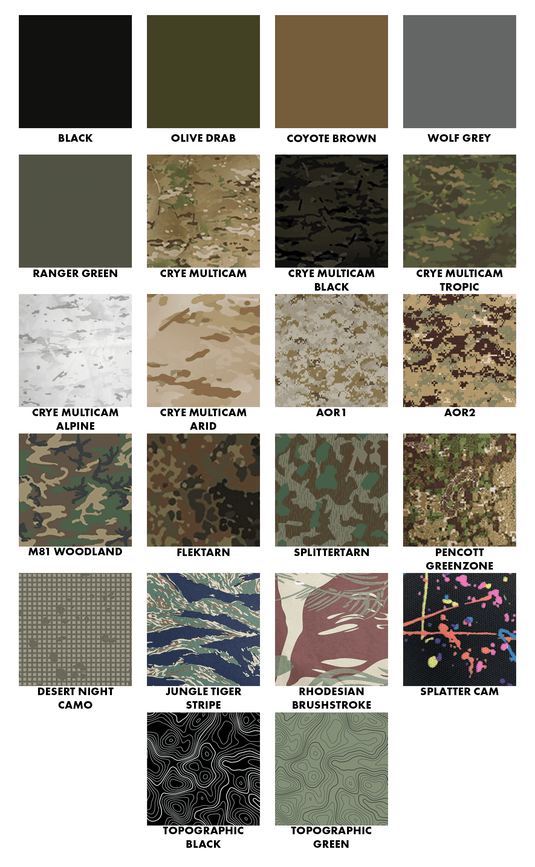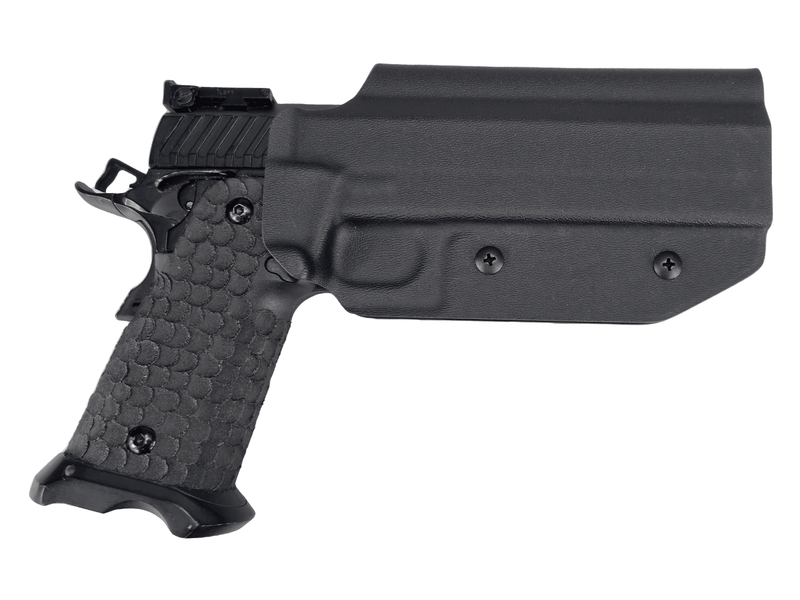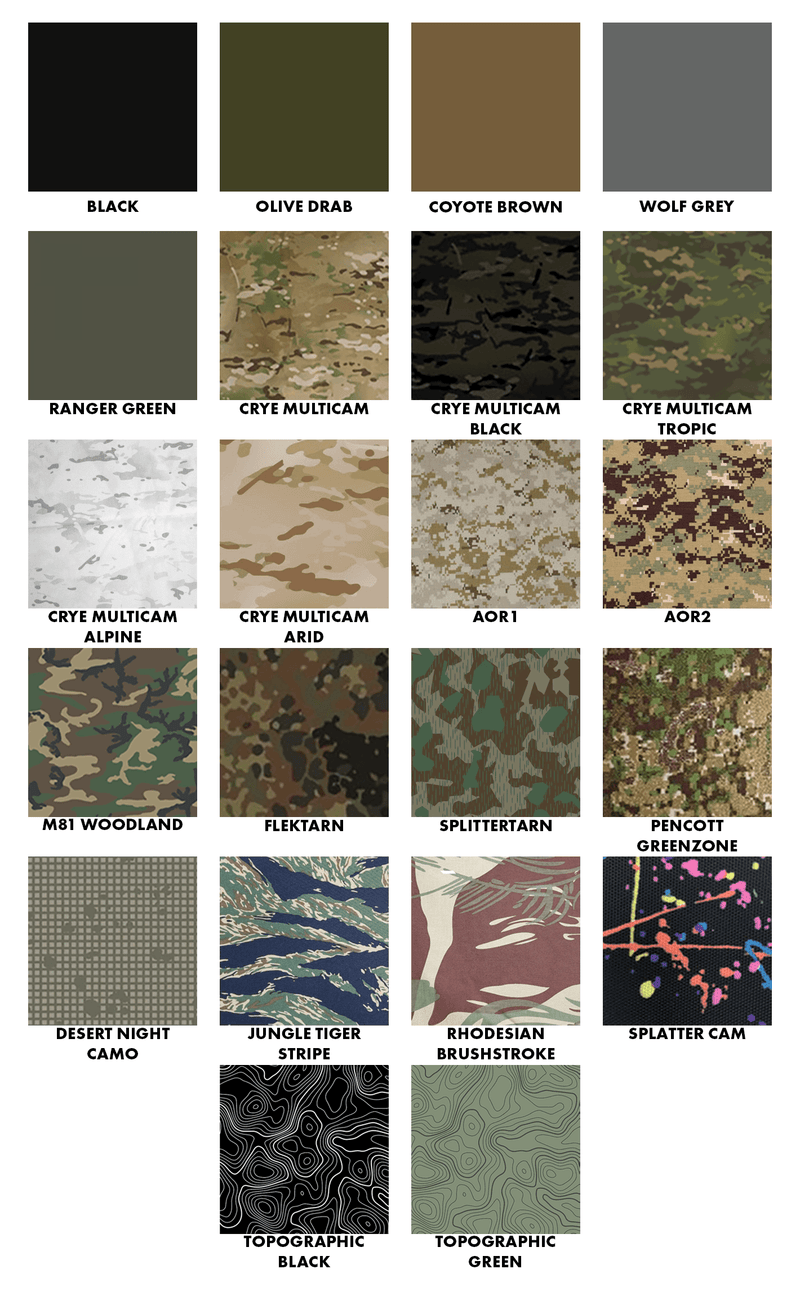 Our Pro Series Hicapa Holsters are designed to work with all standard makes and models of Airsoft Hicapa on the market. These holsters are made entirely in the UK from genuine 2mm (.08") P1 Kydex, if applicable they are also wrapped in either 1000D or 500D Cordura Fabric. Every Pro Series Holster is made with a mould which was entirely designed and manufactured by us making them the best holster possible that we can bring to the market.
Superb holster
Apsolutely amazing!
Bought the holster for my KJW KP 05!It fits perfectly and it locks the pustol very tight!
I will test it soon!
Worth it every penny!!!
Pro Series holster for TTI Pit Viper
I love the look and the quality of the holster. The Pit Viper fits kinds tight in the holster when its loosenend. All the way but it probaly just needs some breaking in and some wear and tear. It is alot better than the basic holsters from the airsoft store.
Second time purchase and can't fault the product, does what it says on the box. Only comment to criticise would be finish of the product, little rougher and the packaging shifted from a glossy full print box, to a plain cardboard box.
fast delivery, nicely placed updates for my delivery plus it was nicely packaged with no extra plastic or paper! The product itself seems to be really high quality and nicely put together and nearly ready to be used. I havent tried on the field yet but it feels like something tokyo marui would design and make for their airsoft replicas!